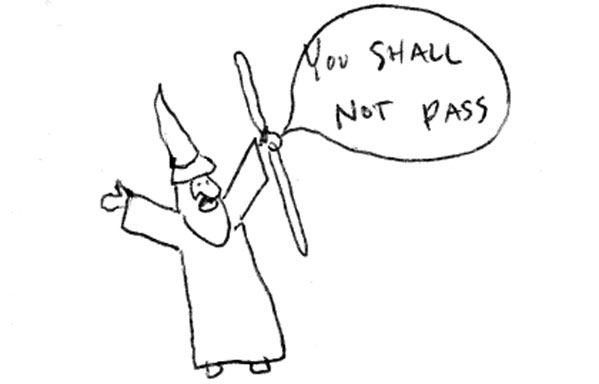 In a previous post we discussed the reasons behind the extreme measures New Zealand Customs and Biosecurity New Zealand take to stop you bringing food into New Zealand and the possible consequences for both you and the country. Today we are looking at your personal medication and how to bring it through New Zealand Customs with the least amount of hassle.
Personal Medication
If you are bringing any form of medication into New Zealand, make sure it is in its original packaging and that you have a copy of the prescription. If the medication contains narcotics like diuretics, depressants, stimulants, heart drugs, tranquillisers, and sleeping pills - then you must have a doctor's certificate stating the medication is necessary and being used under doctor's instructions. This medication must be declared on arrival at New Zealand Customs.
Declare the medicine on your Passenger Arrival Card.
Have a copy of the medicine's prescription or a letter from your doctor stating that you are being treated with the medicine.
Have the medicine in its original pharmacy container, with your name on the label, and strength and dosage details clearly stated.
Have no more than three months supply (oral contraceptives, where a six month supply is permitted, are the exception).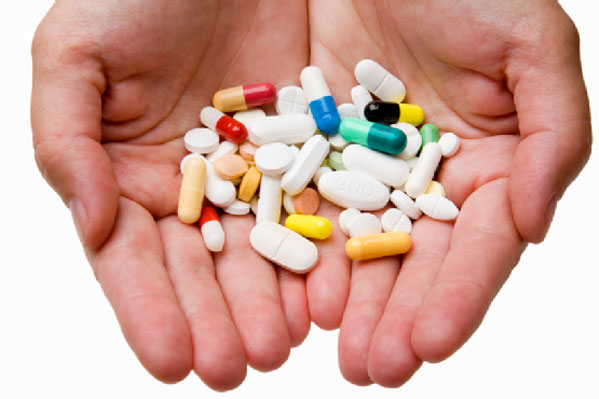 Pseudoephedrine
Found in Common Cold and Flu remedies, Pseudoephedrine has been reclassified from a class C to B2 controlled drug under the Misuse of Drugs Amendment Act in New Zealand. Pseudoephedrine is the primary ingredient for a drug commonly known as  'P' but other names include Meth, Speed, Pure, Crystal, Ice, Crystal Meth, Crank and Glass.
Common Brand Names: Sudafed is a trademark for a common brand that contains pseudoephedrine,although Sudafed PE does not contain it. The following are some brand names of medications that have previously contained Pseudoephedrine, though some of them by now may contain phenylephrine instead.
Sudafed (Johnson & Johnson [formerly Pfizer]
Actifed (Burroughs Wellcome)
Contac (GlaxoSmithKline) - contains pseudoephedrine HCL.
Claritin-D - contains Loratadine along with pseudoephedrine.
Zyrtec-D 12 Hour - contains pseudoephedrine HCL as well as cetirizine.
MucinexD - contains pseudoephedrine and  guaifenesin, an expectorant.
Eltor (Sanofi Aventis)
Allegra D (Sanofi Aventis) - contains fexofenadine and pseudoephedrine.
In short don't bother bringing it into the country as it will be confiscated and you could be fined.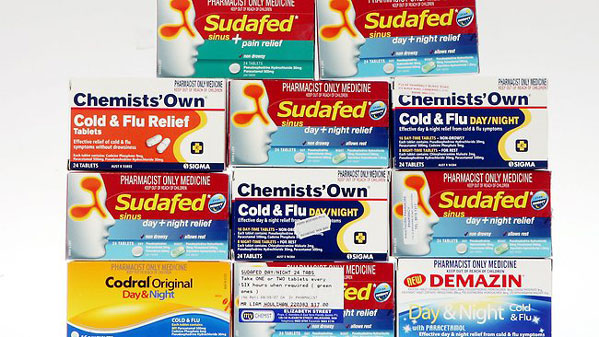 For further advice or assistance planning your Hassle-free New Zealand holiday of a lifetime and to receive a free, no obligation, personalised itinerary - just follow the link and answer a few brief questions