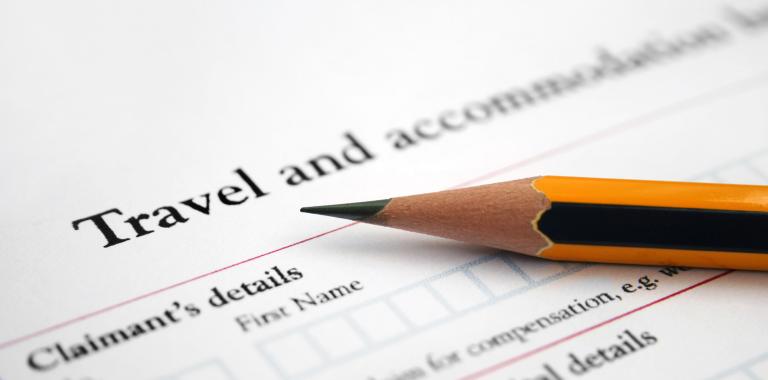 The New Zealand Healthcare System
New Zealand has a great healthcare system. It doesn't matter where you're from or whether you have health insurance or not, everyone has a right to healthcare. We have an Accident Compensation Corporation (ACC) which helps pay for medical costs and care – even for overseas guests. Although our healthcare system is excellent, it's not free. ACC doesn't cover travel mishaps - like delayed flights, travel home and loss of income at home – so getting your own travel insurance could save a lot of hassle.

Do I need insurance for New Zealand?
Legally no, unless you're here on a visa for longer than two years (e.g. a working holiday visa). But we highly recommend it, no matter what country you're visiting from. Paying for insurance isn't much compared to the cost of your holiday, and could save you a whole lot of money and stress in the long run.
New Zealand and Australia have a mutual agreement that gives Aussie's urgent medical care, but it is better to be safe than sorry, especially when it comes to your health. We have a similar agreement with the UK, but there are many costs that aren't covered. Making sure you've got your travel insurance to New Zealand sorted if you're from the UK could save you a lot of money.
There is no mutual health treatment agreement in place with other countries, such as America or Europe. So travel insurance is definitely something you need to sort out before you leave home.

What insurance should I get for New Zealand?
Invest in a good travel insurance policy. New Zealand is a very safe country to visit, but it's a good idea to be covered for medical costs, travel delay, lost luggage, and loss or theft. If you're planning on doing adventure sports here, check with your insurance that you're covered, as certain activities can sometimes be excluded in the fine print. Get your insurance prepared before you leave home, as it can get more difficult and more expensive to get travel insurance when your journey's already begun.
Get a quote from First Light Travel
First Light Travel can insure you for your New Zealand holiday - no matter if you are from the USA, Europe, UK, Australia, New Zealand or any other country in the world. Providing Unlimited Medical and Dental coverage, Unlimited Additional Expenses cover, and also coverage for many adventurous activities.
You'll find that our insurance policies through Cover-More Travel Insurance compare favourably to other travel insurance providers. Cover-More is part of a specialist travel insurance services group with operations in New Zealand, Australia, UK, Malaysia, India and China.
The group, founded by a New Zealander in 1986 manages the travel insurance arrangements of approximately 1 million travellers per annum.
Cover-More's Emergency Assistance is provided inhouse, and is one of the region's leading assistance providers with their own medical and technical people based in New Zealand and Australia. Help is available 24/7.
If you would like a quote for your travel insurance requirements, please enquire.
More articles to help you plan your trip to New Zealand

Getting to New Zealand
New Zealand Passport and Visa Requirements
Smooth as possible on arrival to New Zealand
What is the Best Time to Visit New Zealand?
Doubtful Sound or Milford Sound?
Which New Zealand Glacier to Visit?
Driving in New Zealand
Safety in New Zealand's Great Outdoors
What to Pack for a New Zealand Holiday
New Zealand Accommodation Guide
New Zealand's Need to Know Facts
What do things cost in New Zealand
Since 2001 we've been helping visitors plan their dream New Zealand holiday. We aim to make visiting our beautiful land effortless. Let our expert holiday planners put together an itinerary for you, no obligation FREE of charge, or get some friendly advice on what small group tour would suit - Just follow the link and answer a few brief questions.