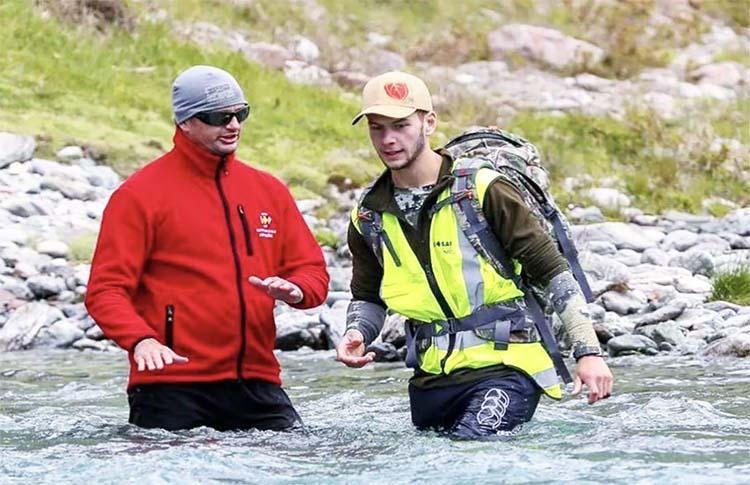 Safety in the great outdoors

New Zealand is a diverse, ocean-cooled group of islands and our weather can and does change dramatically and rapidly. Even at the height of summer, think four seasons in one day.  When venturing into the outdoors follow these five tips from the Outdoor Safety Code – these preparations can and do save lives. 
1: Plan your trip – if you're unsure, ask one of our team about the best route and how much time this will roughly take.
2: Tell someone – let us or someone you trust, know your plans (or let the local Department of Conservation 'DOC' office know).  Leave a date for when to raise the alarm if you haven't returned.
3: Be aware of the weather – our weather is highly changeable and unpredictable so always check the latest forecast.
4: Know your limits – stay with your group, don't take undue risks and control your ego so you remain within your physical limits and experience. 
5: Take sufficient supplies – if you face an emergency, make sure you will have enough food, equipment and rations. Consider taking a personal locator beacon or mountain radio – if you are buried in an avalanche, you may only have minutes to raise the alarm!