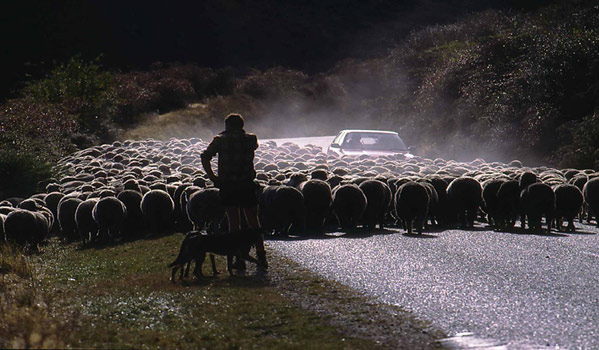 A self drive holiday in New Zealand is just as much about the journey as it is the destination, thanks largely to the sheer beauty of our scenic highways. It's hard to beat the feeling of hitting the open road with a full tank of gas and a few days of leisure time up your sleeve. Kiwis love a good road trip, and it's easy to see why - across New Zealand, you'll find incredible routes on smooth highways that traverse grand and varied countryside.
When visitors ask us what is the best way to experience New Zealand, our answer is often the same – independent, self-drive touring. With this type of vacation comes the ultimate feeling of rounding a bend and laying eyes on a magnificent sight in a place you've never been, and then enjoying the freedom and flexibility to discover it at your own pace.  We're pretty keen on road trips ourselves, and after plenty of adventures and holidays throughout New Zealand, we've got a few favourite roads of our own. Below are a few recommendations on New Zealand's top scenic drives - priceless insider knowledge to get you inspired for a self drive tour of your own!
Desert Road, Central North Island: The Desert Road traverses the Central Volcanic Plateau along State Highway 1, between Turangi and Waiouru in the North Island. Winding its way up to the desert, native manuka scrub gives way to fields of golden tussock grass. The mysterious Kaimanawa Ranges lie to east, and the views are spectacular in all directions. From the top of the road, the panorama of Turangi and the southern end of Lake Taupo is visible, as well as a famous trio of volcanoes that stand sentinel over what is a vast and otherworldly landscape. These restless giants include Ruapehu, Tongariro and perfectly conical Ngaruahoe, the filming location for Mt Doom in the Lord of the Rings. These volcanoes form also form the backdrop for one of the world's top day hikes, the Tongariro Crossing. Be sure to allow plenty of time to explore this spectacular piece of highway, and if you find yourself on the Desert Road around sunset, make sure you have your camera on hand.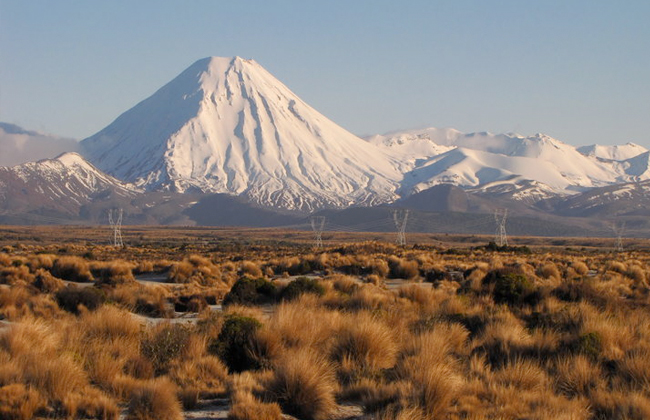 West Coast - Greymouth to Haast: They don't call the West Coast of the South Island 'wild' for nothing. This unique stretch of coastline is hemmed in by the mighty Southern Alps on one side, and the tempestuous Tasman Sea on the other. Ancient glaciers forge a frozen path from high mountains reaching almost down to sea level, and enchanting rainforest floods the water-nourished valleys. This special highway crosses fast flowing rivers, winding through a collection of quintessential 'coast style' small towns including Greymouth, Hokitika, Ross, Punukaiaki and Franz Josef. There is no other road quite like this one and there is a lot to soak up – having the freedom of a loose itinerary and your own vehicle is the best way to experience this part of the country.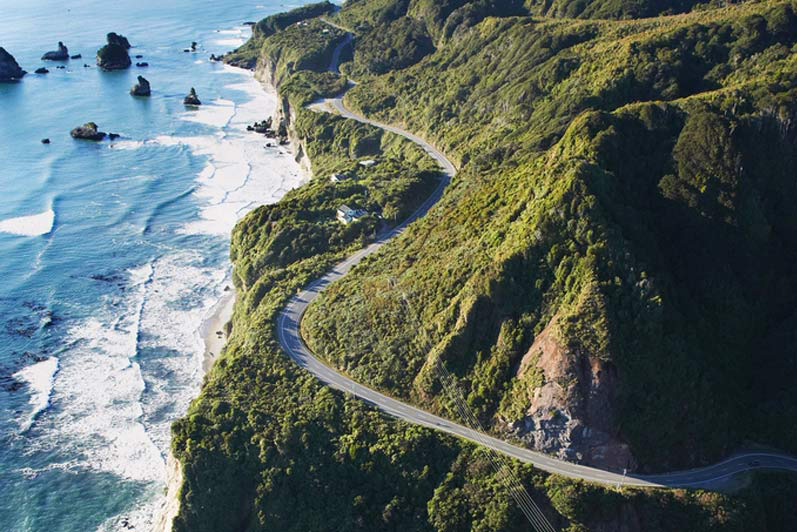 Milford Road: The spectacular highway that connects Te Anau with Milford Sound is a strong contender for New Zealand's best scenic drive. Milford Road is a masterpiece of driving pleasure, winding its way through some of the most stunning surroundings on the planet. This is where the self drive tour experience really comes into its own. Here, the views are second to none as you cruise through a grand cathedral of mountain peaks and plunging valleys, and on calm days the lakes are ablaze with mirror-like reflections. There are plenty of excellent resting spots and vantage points along the way, as well as a collection of beautiful short-walks in the rainforest - the perfect way to stretch your legs and catch a glimpse of the melodious native bird life. Be sure to check out the cheeky antics of the world's only alpine parrot, the kea, near the entrance to historic Homer Tunnel.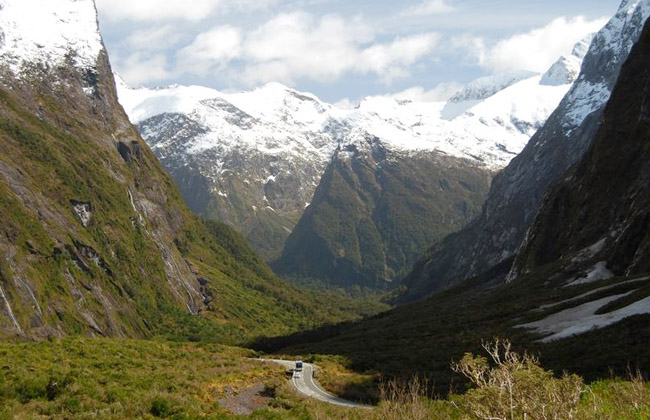 Lindis Pass: Connecting the Mackenzie Basin with Central Otago, the Lindis Pass is an incredible high country route that treats motorists to some incredible scenery. The road weaves a ribbon-like path up and over hills that are cloaked in golden tussock grass and, during many months of the year, dusted with pure white snow. There are plenty of great places to pull over to rest and to take advantage of the one-of-a-kind photo opportunities. The Lindis Pass features the second-highest section of state highway in the country and is a real highlight of any self drive holiday in New Zealand.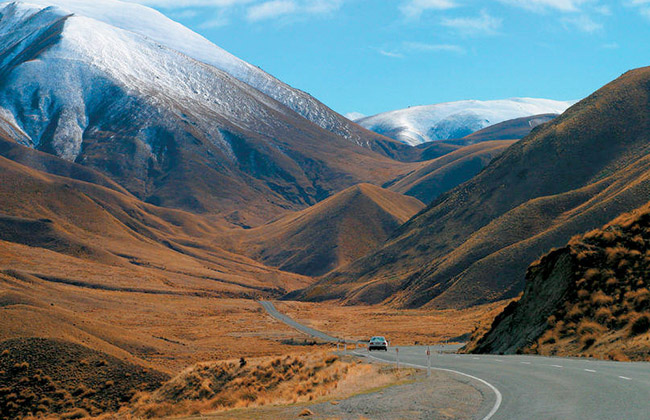 Have our favourite highways inspired you to embark on a New Zealand self drive vacation? A loose, flexible itinerary and your own vehicle is the ultimate way to experience the country. We're self-drive specialists and can help you to craft a vacation full of freedom, fun and adventure. Find out more about Self Drive holidays in New Zealand here, or contact us directly.