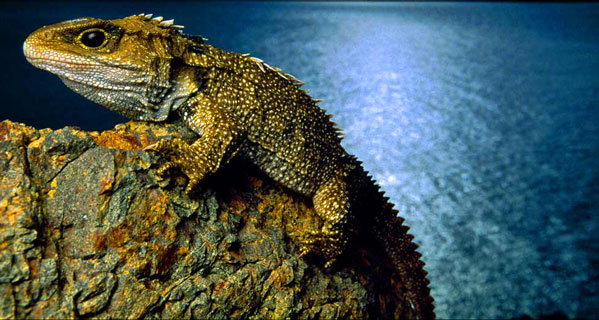 We are often asked what animals can be seen when visiting New Zealand? Well, as we learned in 'Part 1' of the series, New Zealand was almost exclusively populated by birds both before and after humans settled. In this article - New Zealand Animals (Part 2), we look at our present day oceans and the marine mammals that call it home, introduced land-dwelling species and examine some of the more ancient creatures that still call New Zealand home.  Originally there were three small bat species (the only terrestrial mammals), geckos, skinks, three species of frogs, and the tuatara – an iguana-like animal directly descended from the dinosaurs. Freshwater fish were relatively rare, comprising about thirty species, including eels, which became a valuable source of food for Maori.
 Other New Zealand Animals
Seals, dolphins, and whales abound in New Zealand's coastal waters. In Kaikoura on the East Coast of the South Island, visitors can see humpback and sperm whales from boats, snorkel amongst bottlenose dolphins, and upon returning to shore, walk through a seal colony, all in the course of a morning. The Hectors dolphin, the world's smallest dolphin, is endemic to New Zealand and is found in the colder waters off the South Island. New Zealand has a reputation as an anglers' paradise; with swiftly flowing rivers teeming with salmon and trout. Over 23 freshwater fish species have been introduced, some very successfully, since the late 19th century by the European settlers.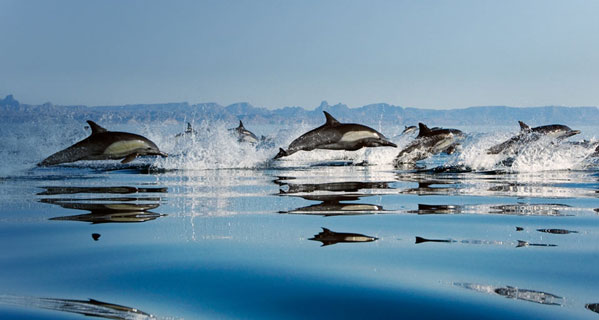 Introduced Species
Other introduced species include the kiore, a rat which was brought to New Zealand by the first Polynesian settlers. European settlers introduced pigs, goats, sheep, cattle, freshwater fish such as salmon and trout, opossums, rats, rabbits, stoats, and deer. Many of these introduced species, (deer, rabbits, opossums, and goats in particular) adapted so well to the bountiful environment that they rapidly became pests, and have had to be controlled to keep from proliferating.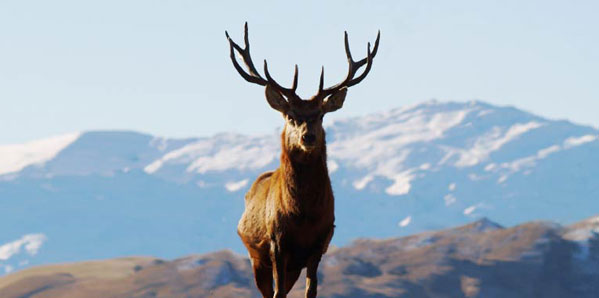 New Zealand Opossum
Opossums are a major problem as they have bred to a huge population (70 to 100 million) and consume vast quantities of new foliage (approximately 21,000 tonnes per day), killing trees and shrubs, particularly native flora. The department of Conservation put a lot of time and effort keeping these beasties under control.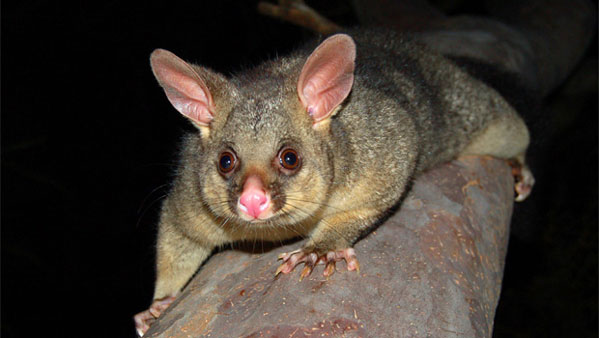 Here at first Light Travel we run our own tours that get you up-close and personal with some of the extraordinary New Zealand wildlife featured in this article and many more. Whether it be one of our set departure 'Easy Going World Heritage Hiking Tours' or perhaps an individually crafted New Zealand self-drive tour. For further information Contact us here, or find out more about what we can offer on our website. Written by Brent Narbey You also like to read 'Part 1' New Zealand Birds.