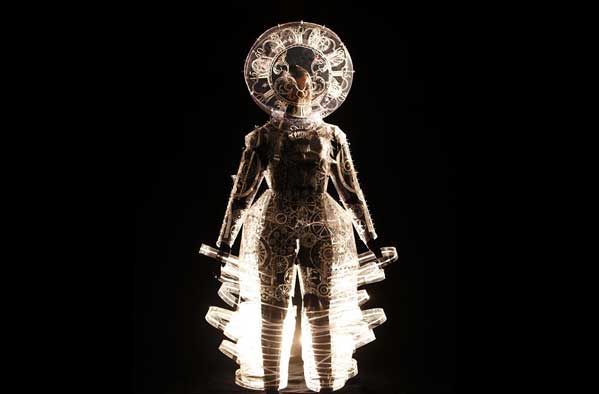 Once described as "Mardi Gras meets Haute Couture at a Peter Gabriel concert directed by Salvador Dali," This show twists conventional perceptions of art and fashion Welcome to the World of Wearable Art! Individual works of art are designed and animated by the body then choreographed into a two-hour theatrical show. Each year's performance is original and contains elements of dance, music, drama and comedy. Attracting both local and international artists it is now considered one of the most prestigious art and fashion competitions in the world.
What started as a promotion for a small rural art gallery in Nelson (top of the South Island) in 1987 has become an internationally renowned event. The brainchild of Nelson sculptor Suzie Moncrieff is now in its third decade 'World of Wearable Art' (WOW) has now moved to New Zealand's capital city Wellington in 2005.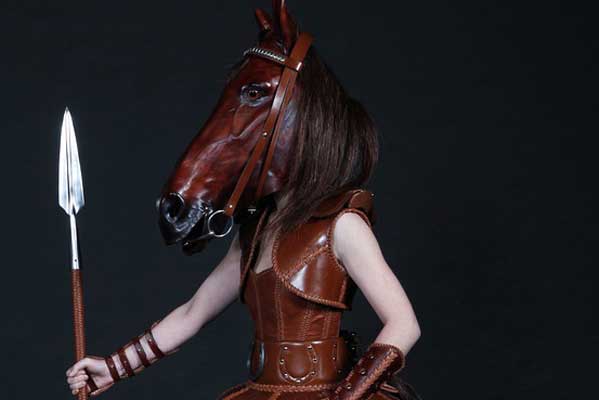 Attracting over 300 designers from New Zealand, United States, United Kingdom, Australia, India, Thailand, Sweden, Fiji, The Netherlands, Canada and Germany only 170 finalists make it on to the stage.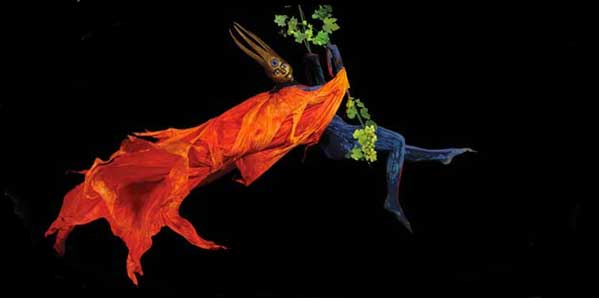 WOW offers 35 different awards with $150,000 in prize money and scholarships to international art academies and institutions. Held over 12 nights, usually in September the show is a highlight of the Wellington entertainment and art scene.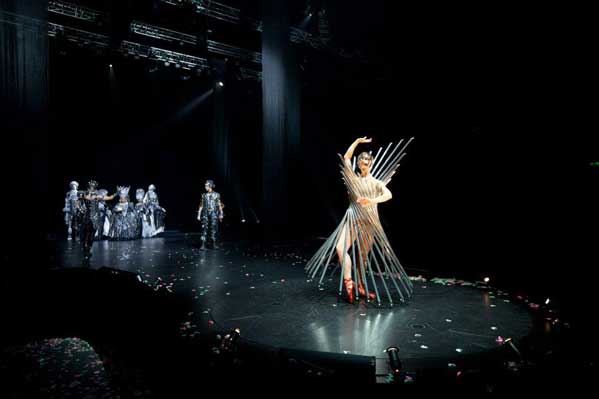 World of Wearable Art & Classic Cars Museum - Nelson.
A range of garments from previous World of Wearable Art competitions can be seen at the World of Wearable Art & Classic Cars Museum in Nelson, where they are presented with lighting and music to replicate the 'feel' of the show.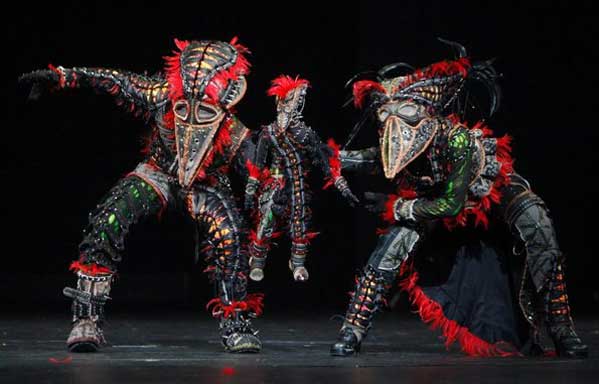 Did we get you interested in wearable arts? Click here