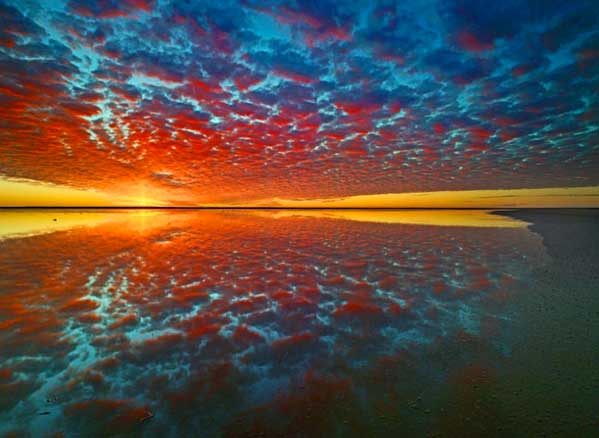 The Bureau of Meteorology in Australia runs a photographic competition each year. The winning pictures go into a calendar, alongside their stories exploring Australias Seasonal Changes. The calander showcases a carefully selected portfolio of images representing the diversity of Australias highly variable weather and climate. The calendar, now in its 28th year, is published by the Bureau of Meteorology and the Australian Meteorological and Oceanographic Society. 
January: (Below) A double rainbow over Wombarra beach, New South Wales.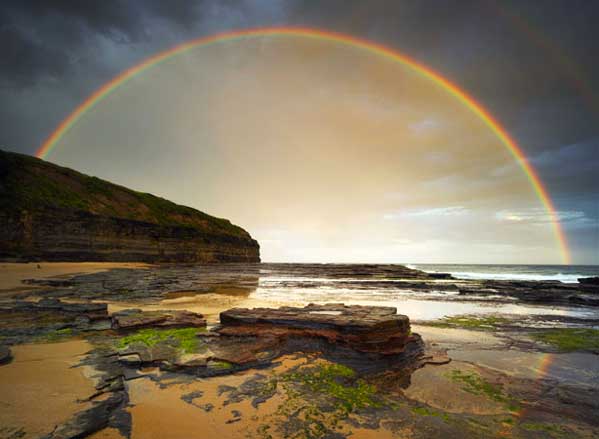 February: A dust storm descends on Warralong, northwest Western Australia.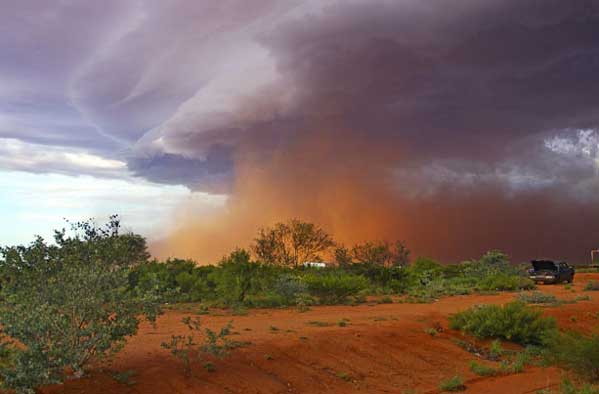 March: A flood palette, Channel Country, Queensland.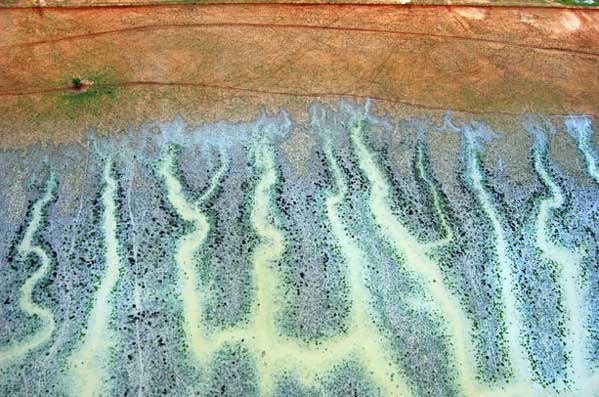 April: Thunderstorm approaches Undertow Bay, near Inverloch, southeast Victoria.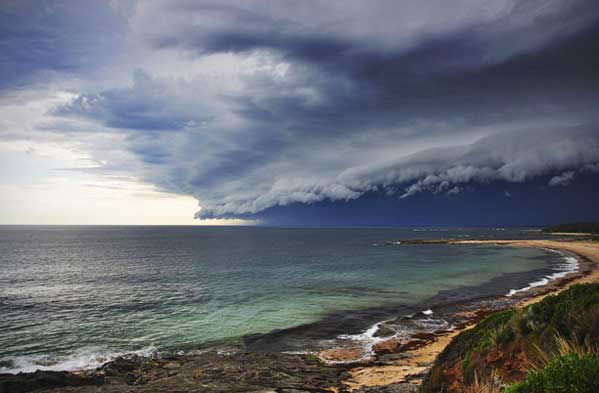 May: Balcony lightshow, Darwin, Northern Territory.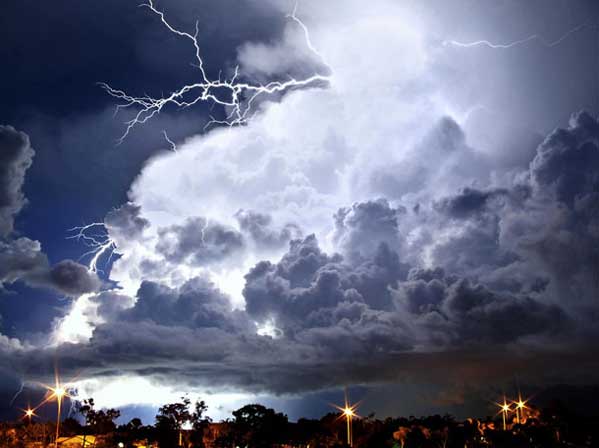 June: Snow streaks in the Blue Mountains, New South Wales.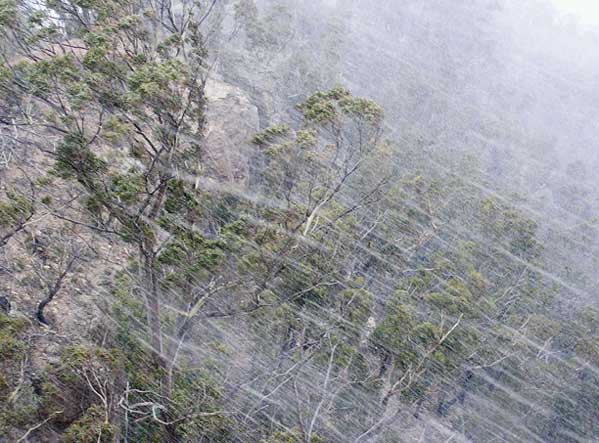 July: A frosty shroud, Rosewhite, northeast Victoria.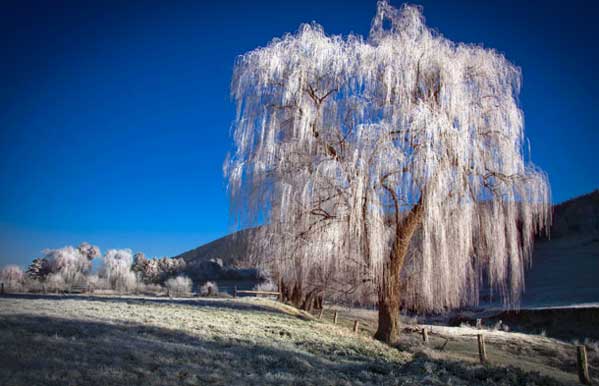 August: Roll clouds off Cape Tourville, Tasmania.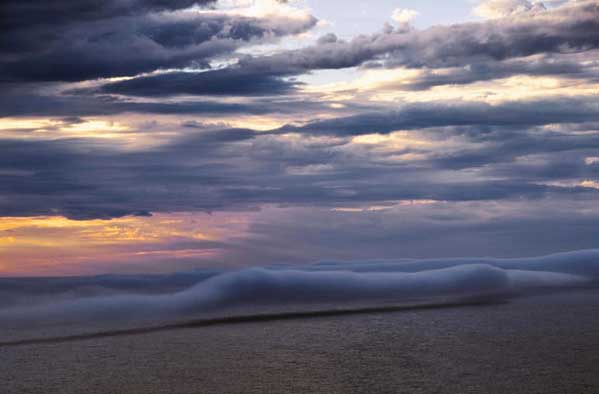 September: Storm front over Brinard Station, Queensland.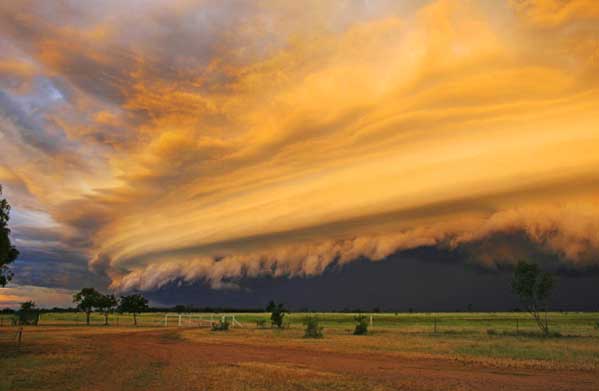 October: Distinctive lenticular clouds, northern Tasmania.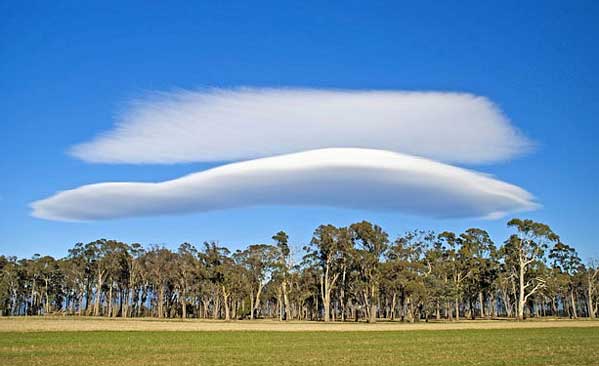 November: Fog at McKay Reserve, Palm Beach, Sydney.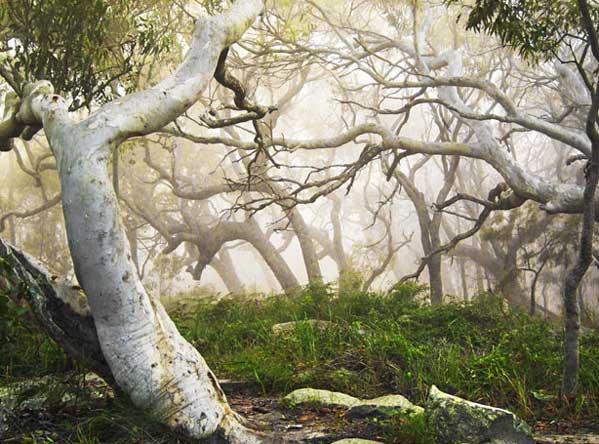 December: Reflections at Lake Eyre, South Australia.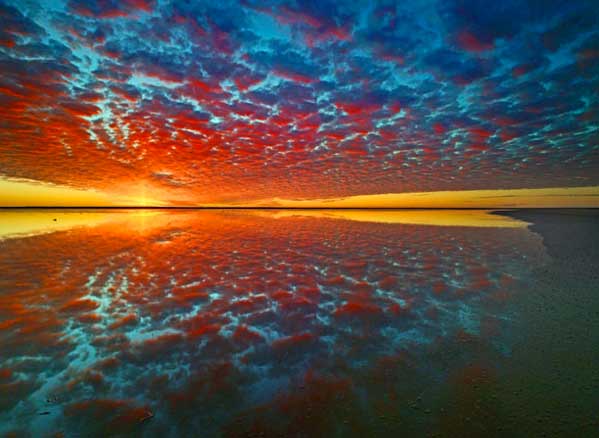 For a selection of great itineraries or to talk to an Australian Travel Specialist visit First Light Travel Australia.