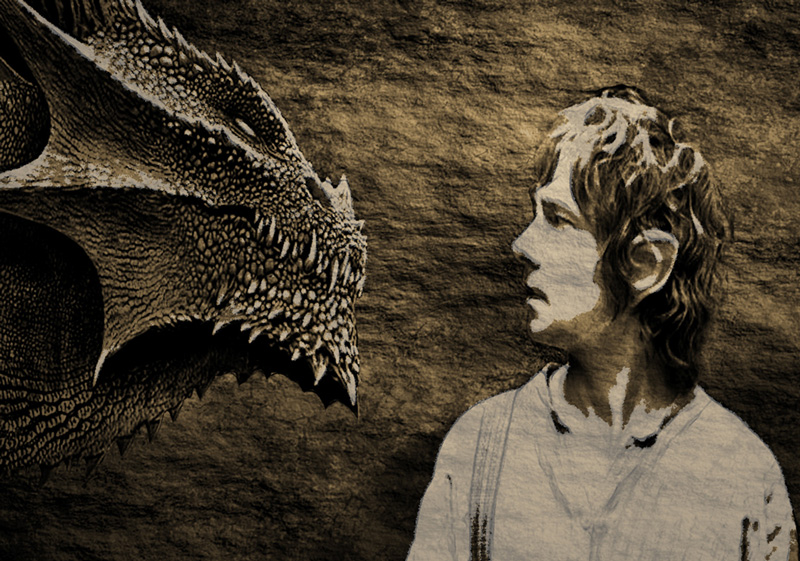 "We wants it, we neeeds it. Must have the precious. They stole it from us. Sneaky little hobbitses. Wicked, tricksy, false!"
In a hole in the ground there lived the hobbit. Not a nasty, dirty, wet hole, filled with the ends of worms and an oozy smell, nor yet a dry, bare, sandy hole with nothing in it to sit down on or to eat: it was a hobbit-hole, and that means comfort. Welcome to 100% Middle Earth!
So you're not a sci-fi or a fantasy geek - don't like a little Gothic Horror? No matter, like it or not, New Zealand is now "Brand Middle Earth" The characters may be fictional, but the landscapes are very real - No CGI needed here with sweeping, larger-than-life panoramas of rugged mountain terrain. These expansive scenes can be enjoyed by anyone who makes the journey to destination Middle Earth.
Regardless, if you're planning a visit in the near future, there cannot be a better resource to inspire than to watch one of the Lord of the Rings or Hobbit movies. Soon to be five in total "An Unexpected Journey" screens on the 13th of December 2012, followed by the second "There and Back Again" scheduled to screen a year later on the 13th of December 2013.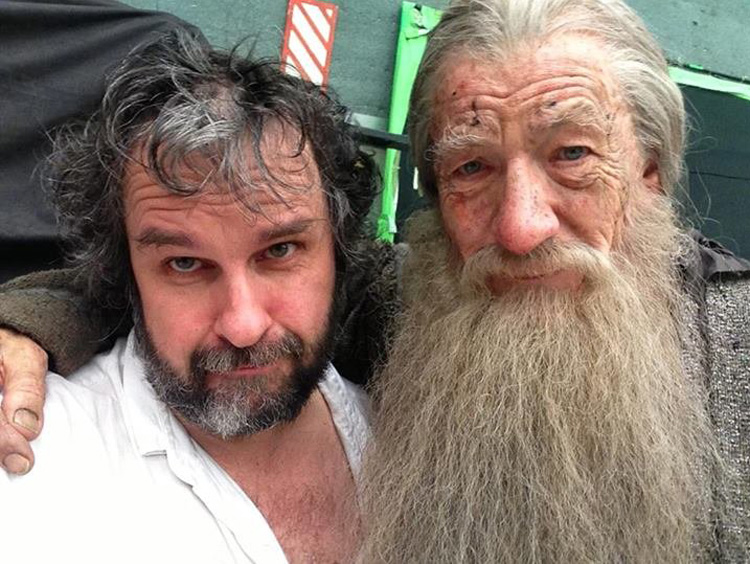 We can thank Director Peter Jackson, who single handedly made the most expensive and successful destination marketing campaign a country could ever wish for and thus contributed billions to our economy – No wonder he was knighted "Sir Peter Jackson" (and his movies are pretty good to)*
* I can't help but wonder if deep down Peter's not entirely happy with his 21st Century knighthood - a medal to pin to one ones chest. Surely he would rather hark back to medieval times where the knight was the equivalent of the modern tank, covered in multiple layers of armor, wielding a sword like the ones used by the Knight Templar. Known as a heroic champion of the King (and Fair Maidens afar). - I feel your pain Peter and its good to see the amour will now fit.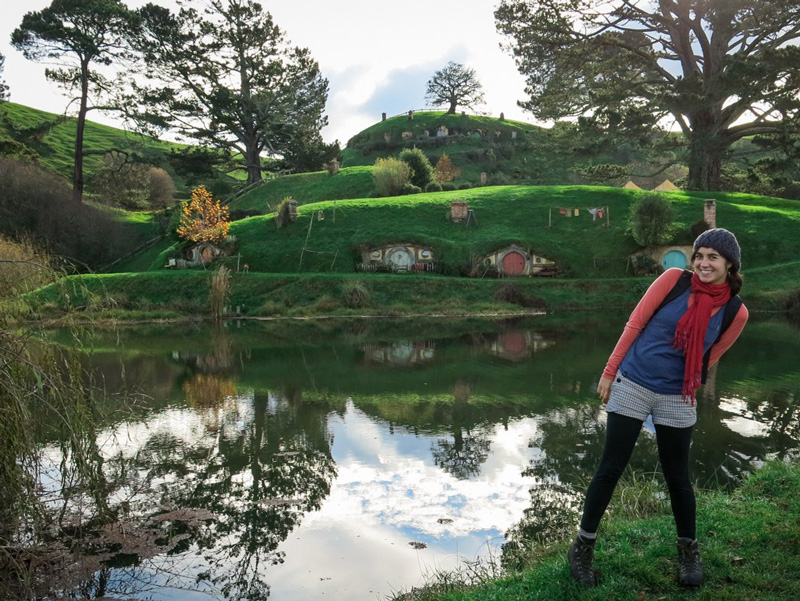 Needless to say, First Light Travel has spent hours learning about the hobbit, deciphering the movies, visiting those awe inspiring sites, learning Elvish (I take it all back Steve, there will be no more sniggering about learning Klingon - total immersion was the answer) to now have a portfolio of superb itineraries designed to satisfy the hardcore fan to the accidental tourist. New Zealand continues to be an increasingly popular country for film shooting, and has provided some interesting locations for notable films such as: Avatar, The Chronicles of Narnia: The Lion, the Witch and the Wardrobe, 10,000 BC, The X-Men Origins: Wolverine, Underworld: Rise of the Lycans, the Last Samarai.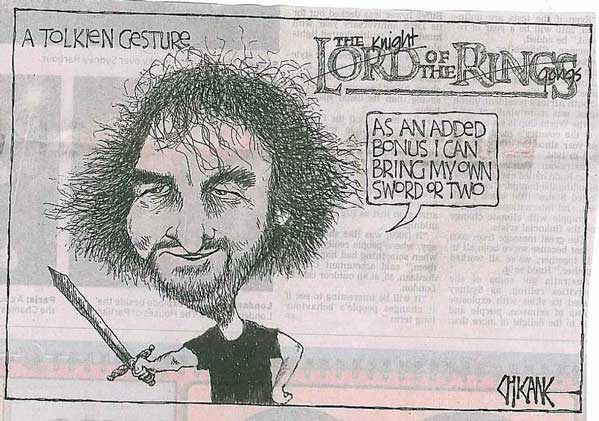 Take a look at some LoTR and Hobbit Tours below...