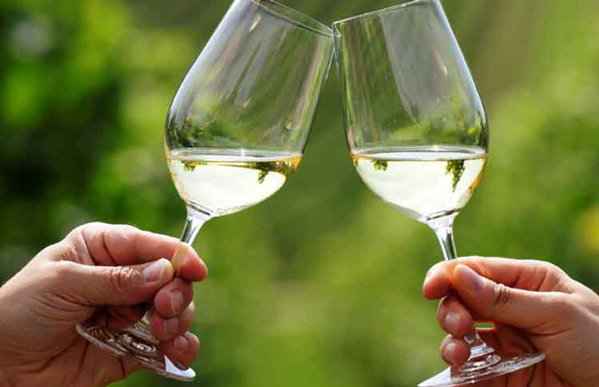 Love delicious, high-quality wine? Down under in New Zealand, so do we – and kiwi wine is known to be some of the best in the world! From the lightest of whites to the richest of reds, New Zealand's mild climate, contrasting, fertile landscapes and innovative spirit create delicious vintages every single year. We reckon incorporating a couple of the best New Zealand wine regions into your self-drive vacation is a must. From Auckland to the Hawke's Bay and the Gibbston Valley, here's an overview of New Zealand wine regions and tours to help you get a feel for our finest drops.
 North Island wine tours
Secluded beaches with water as clear as glass, dense forests full with the songs of rare birds, quirky metropolitan cities bursting with life and culture – the North Island is a mixing pot of contrasts. It's perfect for producing a wide variety of wines, from the famous Cabernet Sauvignon produced in Auckland, east to Gisborne, the "Chardonnay capital of New Zealand," down to where intense reds thrive in Mediterranean-like Hawkes Bay and finally Wairarapa's internationally acclaimed Pinot Noir town, Martinborough. All these fabulous wine regions offer tours of the best wineries in the North Island. Hire a driver, take an organized excursion or you can even hop on a bike and cycle from vineyard to vineyard.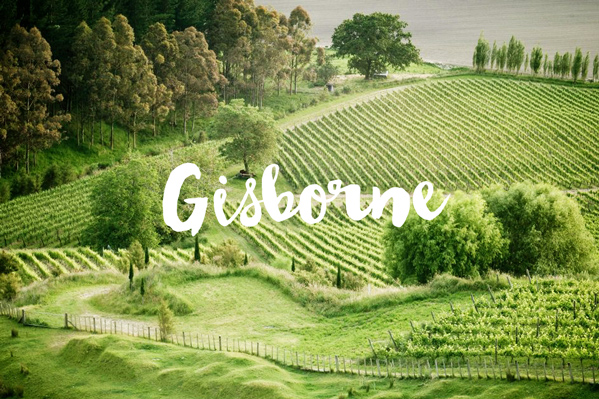 Auckland wine tours
 Our biggest city, Auckland, overflows with awesome things to do, see and taste. Known for its enviable Cabernet Sauvignon and well-rounded Chardonnay varieties, the region is home to New Zealand's oldest established vines and over 100 vineyards scattered throughout, so you are spoilt for choice when deciding what wineries to visit.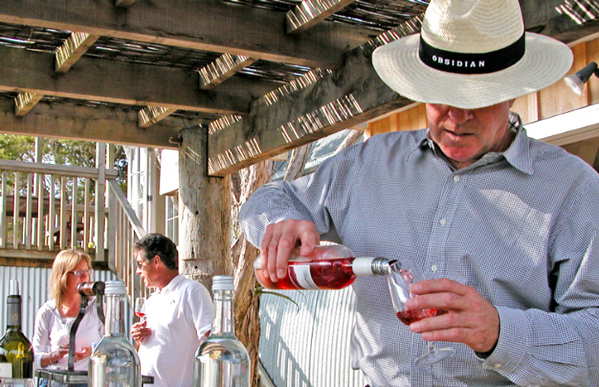 Just under an hour from the big city, Matakana is quite a newbie when it comes to wine making but its tipples are prized all around New Zealand and even the world. Matakana is a hive of artisan activity – after touring some boutique vineyards, you may want to try your hand at pottery at Morris and James, if you fancy yourself a bit of a craftsman, or visit the vibrant farmers market for fresh local produce.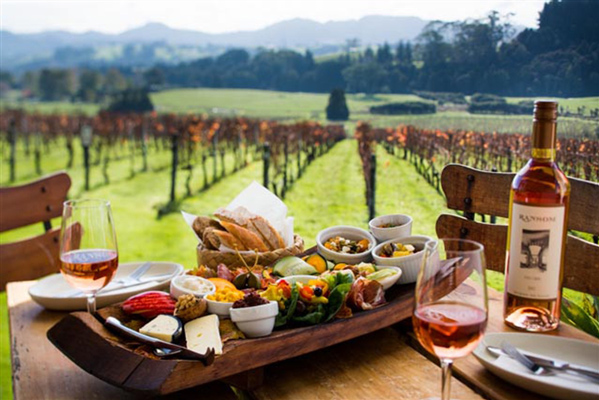 Adjust your watch to island time to tour around Waiheke Island - it is only a 35-minute, picturesque boat ride away from Auckland but feels a world-away from the rat race. The beachy, laidback vibe of the island is the epitome of Kiwi living, yet world-renowned wineries, like Mudbrick, Stonyridge and Te Whau, first-rate restaurants full of fresh ingredients, an olive grove and plenty of art galleries make Waiheke the best of both worlds.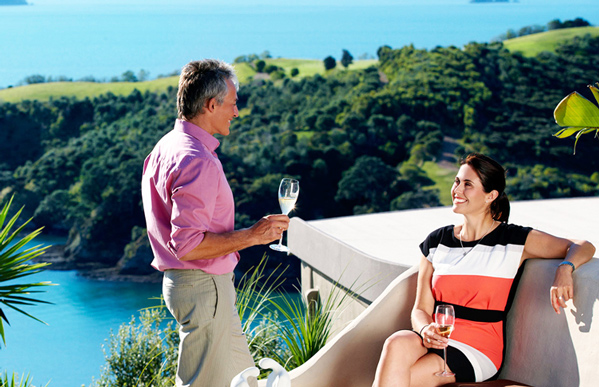 Hawke's Bay wine tours
Hawke's Bay, or "the food bowl of New Zealand," is blessed with long sunny days and fertile river valleys where grape vines and pip fruit alike prosper – the Tuscany of New Zealand, some might say. Celebrated for full-flavoured Syrah and Merlot to zingy Chardonnay, a wine tour of New Zealand is nowhere near complete without trailing this top-notch wine region, including one of the oldest and esteemed wineries in New Zealand, Church Road. Cycling vineyard to vineyard is a peaceful and romantic way to make most of the Hawke's Bay sunshine, serene country lanes and spectacular views over fruitful orchards and vine-filled valleys.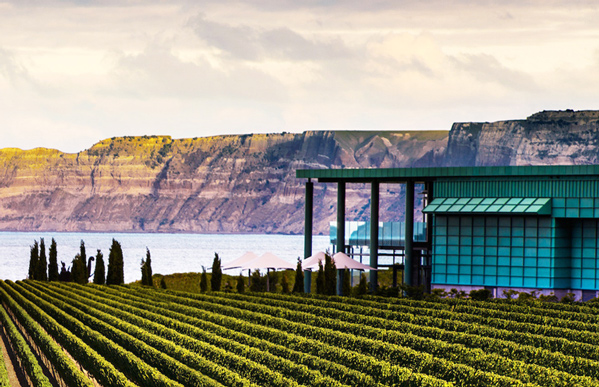 South Island wine tours
 On your way through the lush rainforests, glacial valleys and rugged mountain passes of the South Island, make sure you stop to enjoy some local tipples cleverly matched with kiwi cuisine. Most admired for its impressive, untouched environments and adventurous experiences, the 'mainland' – as the locals call it – is also a playground for your taste buds. Down south, Bluff has the best oysters in the world; match them with a sassy South Island Sav. The juicy beef and lamb of Central Otago is world-class and comes alive when consumed with the powerful Merlot from the same region. Up in the sunshine capital of New Zealand, Marlborough, the mussels are mouthwatering, especially in a spicy Thai-based sauce and paid with a full glass of aromatic Gewürztraminer.  
Queenstown wine tours
 Queenstown is the adventure capital of the world, but balance is key for a healthy lifestyle. Why not take a day out from jet boating and bungy jumping for a relaxing tour of the surrounding vineyards. In the town centre there are countless fine dining restaurants, which offer the crème de la crème of New Zealand food and wine, from a classic lamb roast and red wine to wild game and innovative flavor combos. Around Queenstown, Pinot Noir dominates Central Otago, and in Wanaka Rippon Vineyard offers epic views over the lake to the mountains of Mount Aspiring National Park.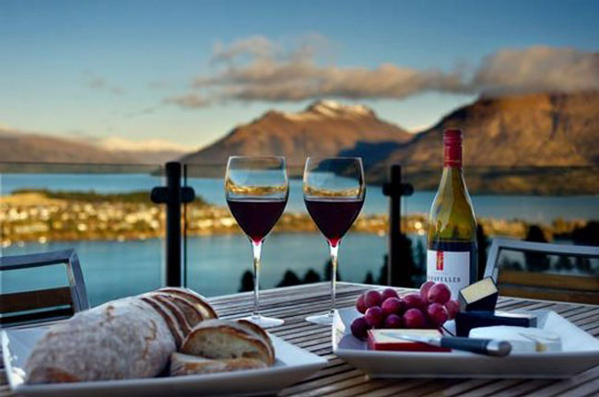 Marlborough wine tours
 Graced with the most sunshine hours in New Zealand, as well as passionate and creative locals, it is no surprise Marlborough produces some of the most outstanding wines… period! The Awatere and Wairau Valleys shelter most of the region's vines and the flat landscape, responsible for most of New Zealand's Sauvignon Blanc, is easy to explore on bike, especially after a few vinos. You can hire a bike in Rewick, where there are 30 vineyards within a 24km (approx. 15 mile) radius so you don't need to be a Tour de France competitor to participate. If you stay at one of the charming in-vineyard boutique lodges you have plenty of time to tour all the best vineyards, including Allan Scott Wines, Brancott Estate and Wither Hills.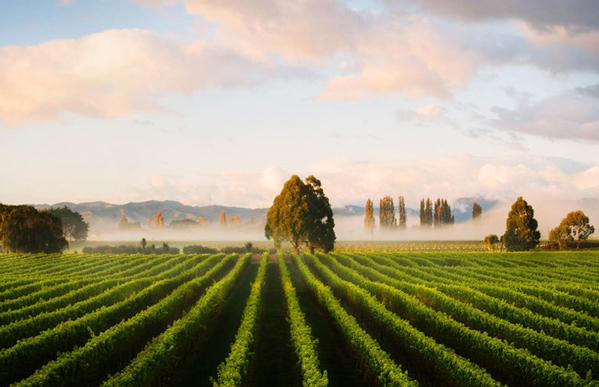 Have we got your mouth watering? New Zealand produces some of the tastiest and most innovative food and wine on earth – even the most critical of winos and foodies will agree! Give us a call at First Light Travel for a chat on how we can best match best New Zealand wine regions and tours to self-drive vacation down under.