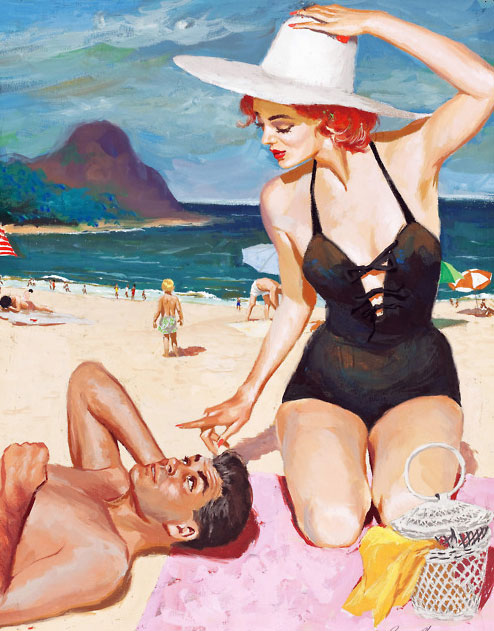 For those planning a holiday in the South Pacific between December 2011 and March 2012 it's going to be a great time to be here for a summer holiday.
A long, hot, dry summer is on the way thanks to a returning La Nina weather pattern. Scientists say this year's La Nina is weaker than last year's so temperatures may not quite reach the highs of last summer which is probably a good thing….
In New Zealand Last summer was a record-breaker with heatwaves creating the hottest February on record for Auckland and Nelson.
In Australia they are expecting a bit more than normal rainfall in parts of Queensland, but hopefully it's not going to be anywhere near as torrential as last year that caused widespread flooding.
The region from the northern [Cook Islands], through Tuvalu and maybe up to the northwest including Fiji and the Solomon's will stay on the dry side for at least two to three months.
End result: lazy, hazy days
This summer is expected to be long, hot and dry.
The current La Nina pattern will be in most parts of the South Pacific.
Written by Brent Narbey