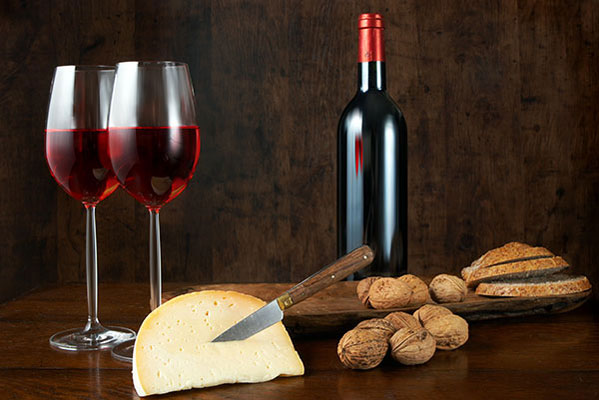 Partake on a delicious journey through New Zealand's finest wine and food country, experience the 380 kilometer (240 mile) trail as it serves up a delectable array of food and wine experiences. Encompassing Hawke's Bay, Wairarapa and Marlborough the 'Classic New Zealand Wine Trail'  links three of New Zealand's leading wine regions that accounts for more than 80 percent of the country's production. Seemingly inseparable from good food and wine, artisans from all disciplines have set up camp along the way, complementing your experience perfectly. Lets get on the road... 
Hawkes Bay
Blessed with a sunny, Mediterranean-like climate, this is one of New Zealand's warmest, driest regions giving way to it being New Zealand's oldest wine region and leading producer of Bordeaux-style reds. Home to more than 40 wineries many featuring superb onsite vineyard restaurants. Nowhere else on earth can you see such a variety of 1930 style buildings in such a concentrated area ranging from Stripped Classical to Spanish Mission - but more famously Art Deco. Napier was rebuilt in the early 1930's following a massive 7.8 Earthquake and by the end of the decade, Napier was the newest city around.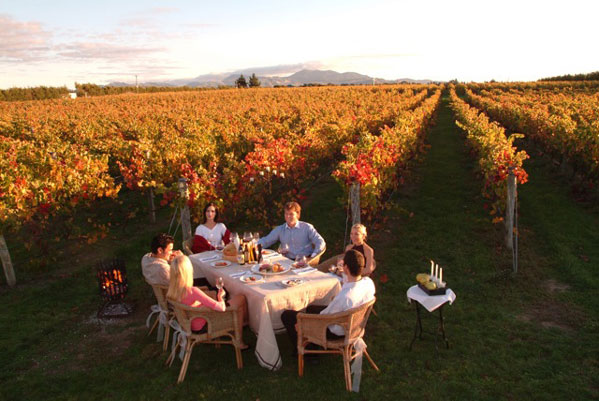 Wairarapa's Martinborough
Characterized by rugged coastlines leading to bush-clad mountains, grazing sheep, sheltered river valleys and lots of olives and grapes, the Wairarapa is by no means a large wine producing region, but what it lacks in size it makes up in quality with some of New Zealand's best and most expensive wines are found here. The village of Martinborough is home to award winning Pinot Noir and everything is boutique (the big wine producers are absent) and most of the 30 vineyards in the area are within walking or cycling distance of the town square. Hire a bike and cycle from cellar door to cellar door through pretty olive groves nearby - taste, buy, talk with winemakers, visit are galleries and generally absorbing the atmosphere. Greytown (just up the road) is a charming colonial town with the countries most complete main street of original wooden architecture. Crammed with great cafés, restaurants so bring your appetite – oh lets not forget to mention the shopping, Greytown has a fabulous selection of art and antique shops.
Wellington - New Zealand's Arts Capital.
From Martinborough, it is only an hour's drive to Wellington. ("the coolest little capital in the world" - Lonely Planet) This is the cultural and arts capital of New Zealand (festivals are held nearly every month), and the city is home to the National Symphony Orchestra, our Royal New Zealand Ballet, many opera and theatre companies and to top it all off a large number of art galleries. The National Museum of New Zealand Te Papa Tongarewa has been built in Wellington and with its many interactive displays it is a fun way to learn about New Zealand With more than 300 cafés, restaurants and bars, you are spoilt for choice. Join a gourmet walking tour to experience the best the city has to offer – meet artisan food producers, coffee roasters and get tips on the best dining and drinking spots. Wellington is the home of the Weta Workshop and director Peter Jackson both famous for the production of the Lord of the Rings and Hobbit Trilogy.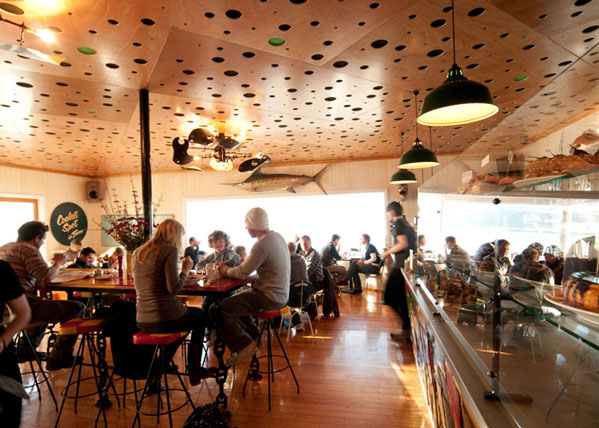 Marlborough
A ferry ride across Cook Strait through the beautiful Marlborough Sounds will get you to New Zealand's largest grape-growing region. Attracted by the high sunshine hours, winemaking in Marlborough began in the early 1980s and soon produced award-winning Sauvignon Blanc, thus launching Marlborough onto the world stage. The region now boasts over 140 registered wineries, 40 of which have open cellar doors. A high standard of Pinot Noir and other aromatics such as Riesling are the new emerging wines from the region that certainly deserve a try. Gourmet Food is the other catchphrase representing Marlborough with a tantalizing array of tasty restaurants, cafes and eateries as talented chefs make the most of the fresh local seafood and other tasty produce to tempt your taste buds. Explore the local Farmers Markets; experience the World-renowned Green shell Mussels with a cruise into the Marlborough Sounds' take a day tour that combines some of the better vineyards while exploring artistic communities scattered along this beautiful coastline.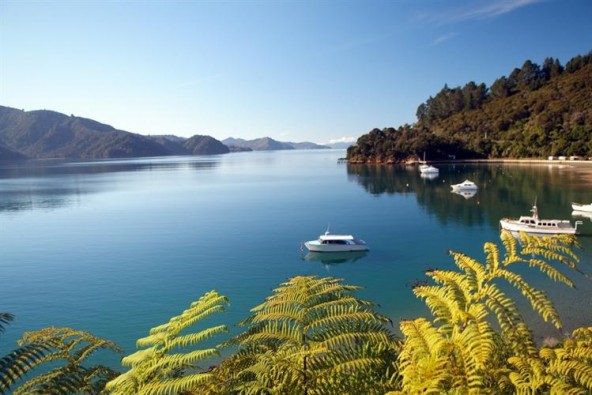 In Summary: This a fantastic option for those that regard world class food and wine in visually superior settings, important.  I would recommend a seven to nine day self-drive itinerary allowing, for a truly relaxing experience.
Trail Map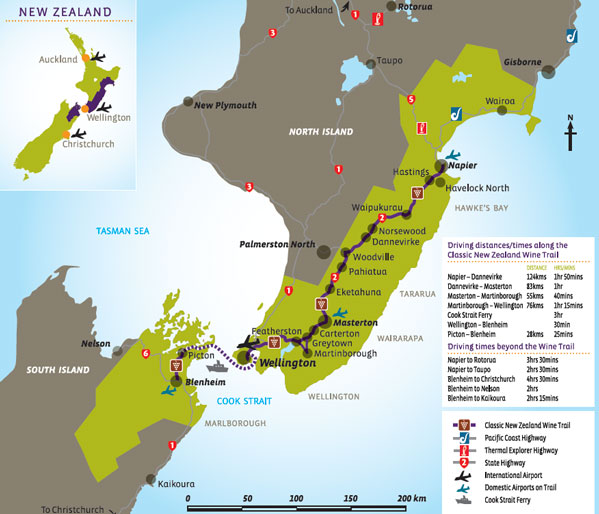 Interested in New Zealand wine and food trails ? Have a chat with us or get inspired.