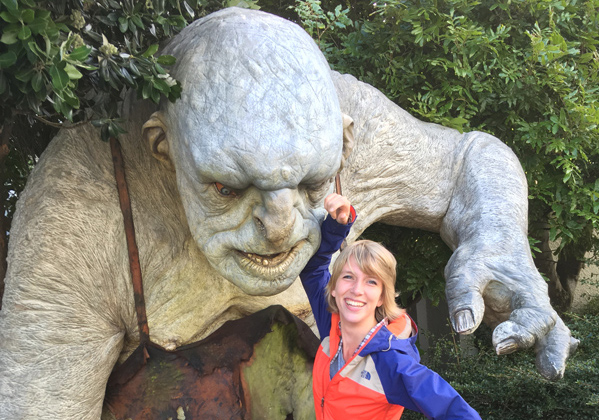 Lisanne, one of First Light Travel's interns, travelled down the North Island to visit New Zealand's capital. Being from Amsterdam, the Netherlands, she loves coffee, craft beer, and great food. In addition to that, she also is a huge the Lord of the Rings fan. As Wellington offers all listed above, it made perfect sense to pay the windy capital a visit.  Because of the limited time I would have in Wellington, I wanted to make most out of it. When looking up the city's must-do's, a few things caught my eye which were repeated everywhere. With only three days to spend in the capital, I prepared a full schedule in order to see as much as possible.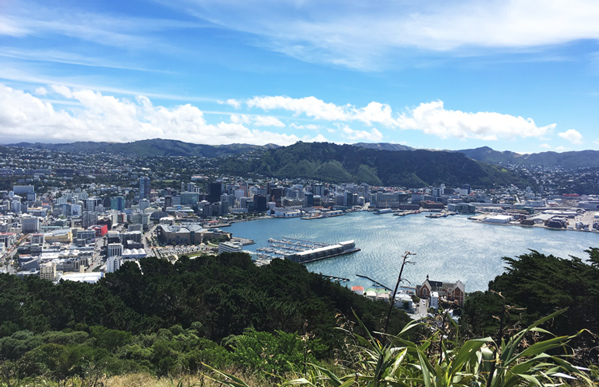 Day 1: In the morning I went to the national museum of New Zealand called Te Papa. As some colleagues had recommended me to visit the Gallipoli exhibition it was the first thing on my list. It was stunning, touching, overwhelming. What made it great was the combination of information and the huge lifelike statues. Instead of being an ode to the war, it showed the awful impacts it had in a very personal way. Slightly emotional I wondered back outside and decided it would be nice to enjoy the sun and climb Mount Victoria.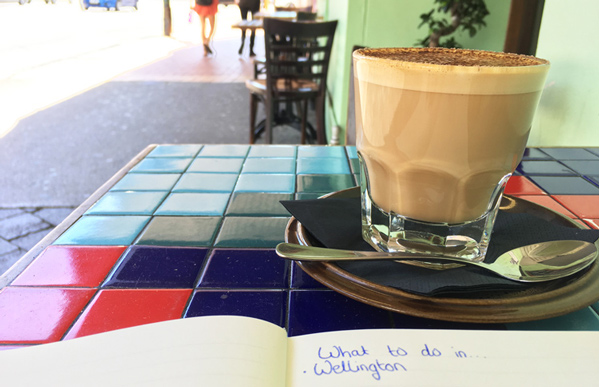 After a quick delicious coffee break at a microbrewery and strolling through the forest which was a small adventure, I made it to the viewing point. It does not only show you beautiful Wellington, but also the airport, sea, and a lot more. It was the perfect place for a small picnic. I ended the day at the Night Market at Cuba Street, which was small yet cosy and offered all kinds of different food.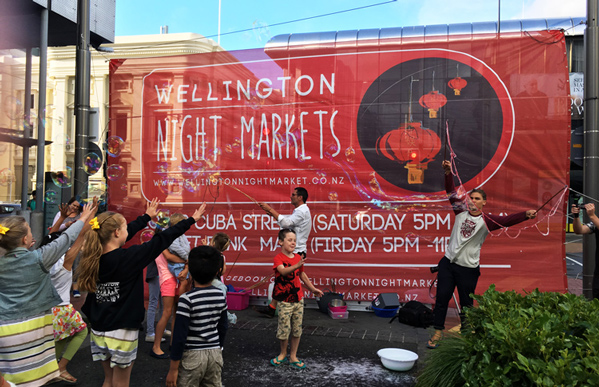 Day 2: This day I went on the 'Ultimate Movie Tour' of Wellington Movie Tours. Being a huge the Lord of the Rings buff as mentioned before, I was not let down. In fact, I honestly believe this is one of the highlights of my stay in New Zealand. Seeing where the movies were filmed, recreating scenes to take photos of, visiting the Weta cave, and learning more about the trilogy was an amazing experience.
View our Lord of the Rings Tours here.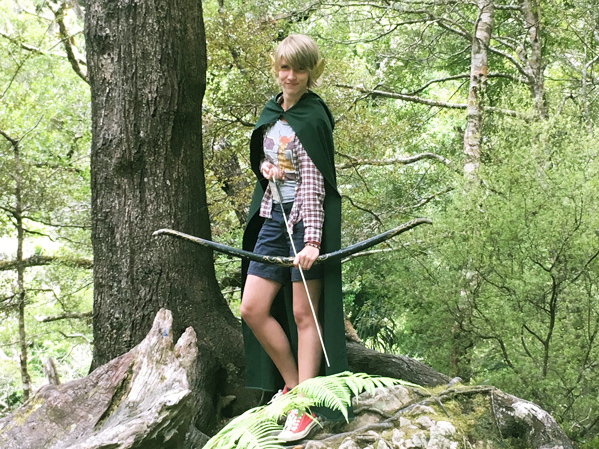 Day 3: The last day I went on the 'Zealandia by Day' tour. As someone who does not know much about flora and fauna it was fascinating to walk around with a guide in the scenic sanctuary. I am very glad I took the tour as I now know more about birds and am even capable of recognizing a few species. The guide told all kinds of fascinating facts and could also answer any questions. In the afternoon I visited Old Paul's, an interesting cathedral and eventually went back to Te Papa to see some more exhibitions.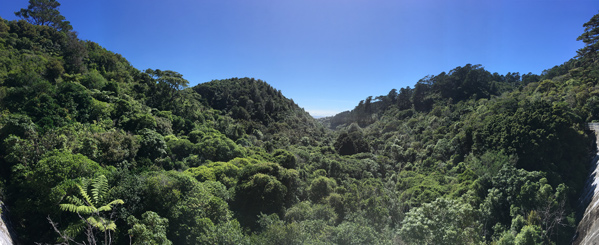 I had an incredible time in Wellington and I definitely want to go back. The city unquestionably is a must-visit! – Cheers, Lisanne