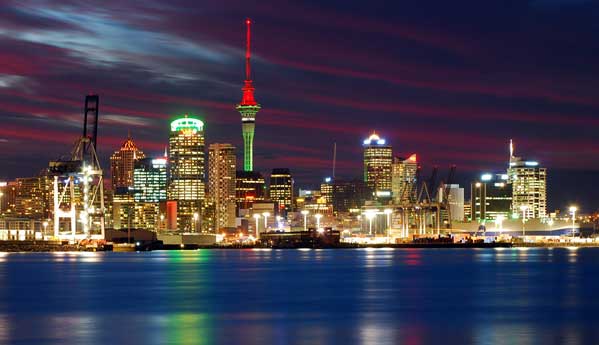 Named one of the "hippest" cities in the world by the New York Times, rated the third-best place in the world to live in the Mercer's survey and continuously outranking every major Australian city for quality of life - Auckland is not only a great place to live, but also a great place to visit. Describing the City of Sails as being 'geographically blessed' and with a 'vibrant Polynesian culture' the Travellers bible the Lonely Planet recently ranked Auckland, as the top 1 and 2 'must do' experiences when traveling to New Zealand. Lets find out why…………
Imagine an urban environment where everyone lives within half an hour of beautiful beaches, hiking trails and dozens of enchanted holiday islands. Add a mild climate, a background rhythm of Polynesian culture and a passion for great food, wine and shopping and you're beginning to get the picture of Auckland, also known as the City of Sails - a title gained from the view of yachts seen against the cityscape.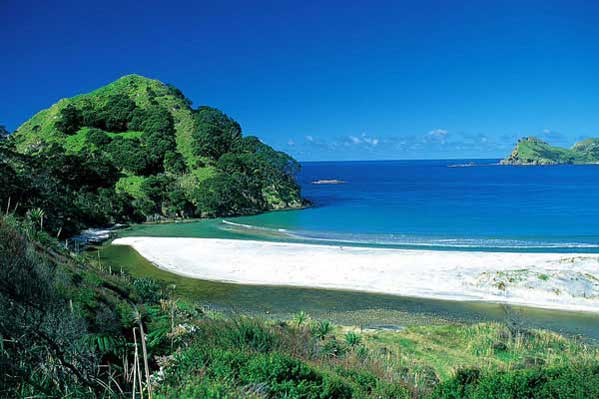 Nestled within an isthmus of two oceans, the Pacific Ocean and Tasman Sea, Auckland contains much serene natural beauty. As New Zealand's largest urban area with a population of just over a million people, it is the centre of commerce and industry. A vibrant, bustling and multicultural city with the biggest Polynesian population in the world, this cultural influence is reflected in many different aspects of city life.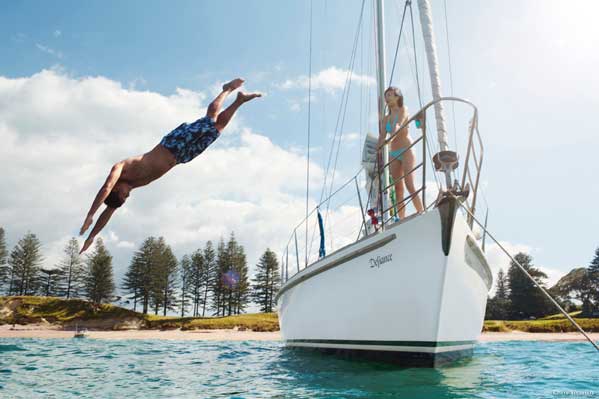 What did the Lonely Planet have to say?
"Auckland isn't your average metropolis," the lonely Planet says. "It's regularly rated one of the world's most liveable cities, and while it's never going to challenge NYC or London in the excitement stakes, it's blessed with good beaches, flanked by wine regions and has a large enough population to support a thriving dining, drinking and live-music scene".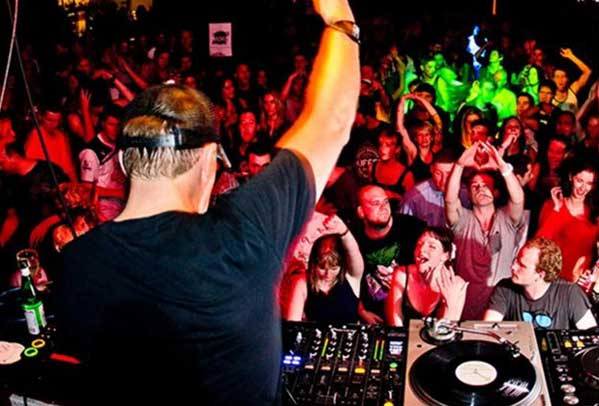 "Cultural festivals are celebrated with gusto in this ethnically diverse city, which has the distinction of having the world's largest Pacific Island population." "It's hard to imagine a more geographically blessed city," the guide gushes about Auckland. "Is there another 1.4-million-strong city with access to two oceans and such vibrant Polynesian culture?"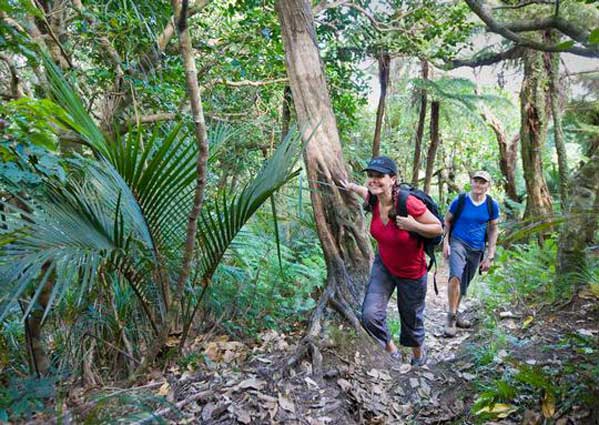 At the top of their list was Auckland's harbourside location within the Hauraki Gulf, and second was urban Auckland. The city was ranked ahead of key tourism spots, such as Milford Sound, Queenstown, Waitomo (famous for its caves) and the idyllic Bay of Islands.
The Official list of Lonely Planet's New Zealand experiences.
Auckland's Waitemata Harbour and Hauraki Gulf
Urban Auckland
Franz Josef and the Fox Glaciers
Rugby
Maori culture
Do you want to find out more or would you like to see a selection of great itineraries that feature Auckland. Contact our team at First Light Travel today.