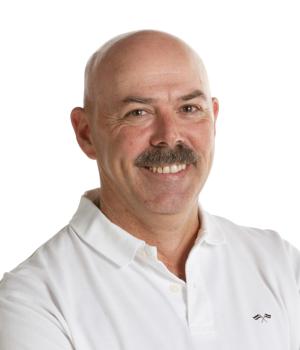 What Steve says about this tour:
This tour is designed to get your older teens enthusiastic. With rafting, sailing, caving, and wildlife encounters, there are numerous fun and adventurous activities for all to enjoy. Guests also enjoy the scheduled down time and opportunities to learn about indigenous Maori culture.
Enquire Now
Want Your Very Own Custom Itinerary?
We can customise any of our online itineraries
or create your own from start to finish