See Pricing Options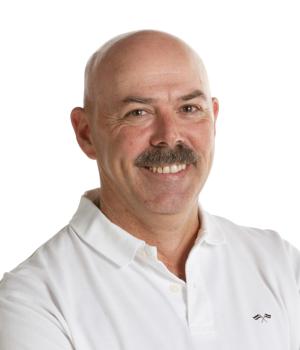 What Steve says about this tour:
I recommend this tour for those golfers who want great courses plus the best kiwi extras. You'll travel the country, experiencing sailing, scenic flights, wine tours and other New Zealand highlights. This is a 14 day relaxed self-drive tour, which delivers both on and off the course.
Talk to us about this tour
Want Your Very Own Custom Itinerary?
We can customise any of our online itineraries
or create your own from start to finish