Speights Brewery Tour Dunedin
Like Bourbon to a Kentucky(ian) Merlot to a Frenchman, Speights is drink of choice for the 'Southern Man' and I don't mean your regular Kiwi Bloke, no, 'Southern Mans' stomping ground is Otago and perhaps South Canterbury (Anyone 50 miles south of Christchurch in the South Islands East Coast) He was born in gumboots, black singlet and Stubbies (very embarrassing shorts from the 70's) – He is the only reason New Zealand is a great rugby nation.
 
Anyway take this opportunity to pay homage to 'Southern Man' and visit the Speights Brewery in Dunedin and experience an icon of Southern New Zealand since 1876, affectionately known as the Pride of the South. This is an entertaining guided tour lets visitors experience the evolution of Speight's and of course there is a tasting at the completion.
 
If anything it will give you a great conversation starter when visiting local drinking establishments further on down the track – you are guaranteed to make Southern friends when ordering " Well mate… I think Ill have a pint from that Brewery I just visited – Speights".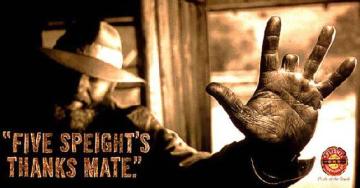 Penguins and Royal Albatross Tour
See first hand the outstanding natural beauty of the Otago Peninsula with a visit to the Royal Albatross Centre. With a selection of highly regarded wildlife and cultural tours you can visit the world's only mainland breeding colony of Royal Albatross, see the Little Blue Penguin colony at famous Pilots Beach and visit the historic Fort Taiaroa.
 
Considered the Wildlife Capital of New Zealand the Otago Peninsula, with its 20 km (13 mi) long harbour, Otago Peninsula is the home of an abundance of magnificent sub Antarctic wildlife.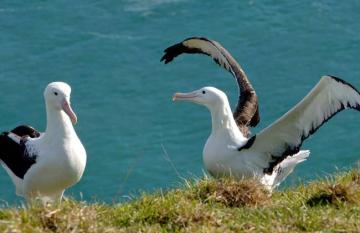 Taieri Gorge Railway Dunedin
Travelling by train is one of the only ways to access the isolated and spectacular Central Otago hinterland. The Taieri Gorge Railway, built in 1887, showcases these landscapes on a very impressive railway journey.  A true feat of engineering, this railway incorporates iron latticework viaducts, numerous tunnels and magnificent views. Beginning just west of Dunedin and travelling along the banks of the Taieri River, the line climbs along the Taieri Gorge and up to Strath Taieri, terminating at Middlemarch in the heart of Otago. The Taieri Gorge Railway is an exciting experience for rail enthusiasts and holidaymakers alike, and is a great way to explore Central Otago's beautiful, rugged landscapes.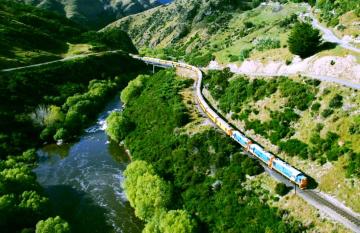 Wildlife Cruise Otago Peninsula
Join a Wildlife Cruises of discovery among a unique diversity and abundance of wildlife (15-25 species), great beauty, dramatic views and significant geological features of the sub-Antarctic Otago Peninsula. You get to see what cannot be seen from land, to greet the mighty Northern Royal Albatross as it sweeps in from the open Pacific Ocean and soars above the spectacular inaccessible cliffs that are alive with eight other bird species nesting above Fur Seals.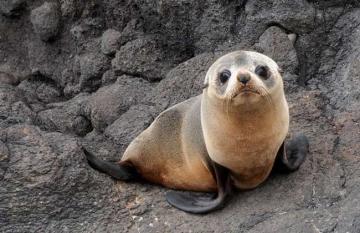 Conceived by a man of grand vision, New Zealand's only castle was to be constructed with no expense spared. This unusual South Island residence is located in Dunedin and the finest materials were used throughout, taking 200 men three years to build the castle itself, while skilled European craftsmen toiled for 12 years adorning the interior. From its dramatic hilltop location, the castle has commanding views of the ocean and the gardens are mature and stately - a wonderful place to enjoy a relaxing walk on a truly unique estate. Tours of the castle reveal its secrets and convey a past thwart by upsets. Larnach Castle is a fascinating story of success and tragedy and a must-do while in Dunedin.