Sailing Lake Rotoiti
Lake Rotoiti is a deep lake and was formed over 8,500 years ago, 11km (6 miles) in length and is popular for water sports, trout fishing as well as it's natural hot pools to bathe in. The name "Rotoiti" translates to "The little lake" in Maori and as legend says, the Maori explorer 'Ihenga' discovered the lake only being able to see a small part of it and therefor thought it was much smaller.

Join your crew onboard this luxurious, sleek and elegant 53-ft catamaran as you arrive into picture perfect Okawa Bay. Your exclusive charter will have you sailing over the calm and quiet waters of Lake Rotoiti. Relax in the hidden thermal waters of Manupirua Pools, surrounded by the quiet native bush and away from the crowds. This thermal location is accessible only by boat that only a handful of people know of. Enjoy the view of Lake Rotoiti as you admire sailboats cruising on the Lake and swans gliding by.

Your crew will provide you with fine cuisine complimented by New Zealand wines from the bar as well as offering you a variety of activities on offer. Choose from trout fishing, sailing the vessel, photography opportunities, bush walks and more!
Please Feel free to contact us for charter rates.
---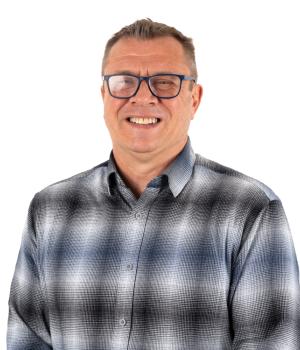 What brent says about this tour:
This has got to be my favourite way to experience the pristine waters of Lake Rotoiti. You and your group can escape aboard a large, well-appointed catamaran with all inclusive meals and activities. A stunning luxury cruise with your total comfort in mind.
Enquire Now