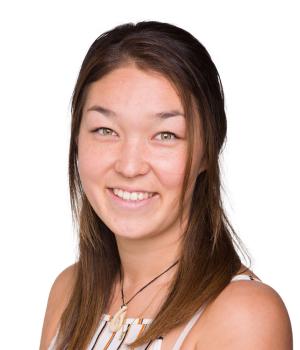 What Salli says about this tour:
For my die hard snow bunny clients, this tour is the real deal. Taking in the best of resort skiing, off-piste, private fields, national parks, heli-skiing and then adding in all the extras like snow shoeing, hot tubs, wineries and guided walks in the Aoraki National Park. This tour showcases New Zealand as a winter wonderland destination.
Enquire Now
Want Your Very Own Custom Itinerary?
We can customise any of our online itineraries
or create your own from start to finish