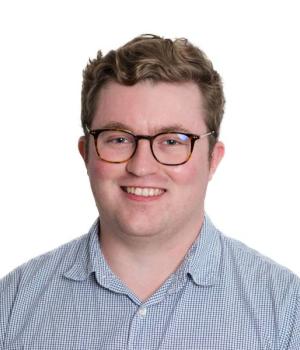 What Daniel says about this tour:
Travelling from South to North - you have a relaxed pace of travel allowing you to have so many experiences with expert guides without sacrificing on comfort and feeling rushed. Take the time to experience the wondrous coastal and alpine environments, the culture and the people.
Enquire Now
Want Your Very Own Custom Itinerary?
We can customise any of our online itineraries
or create your own from start to finish