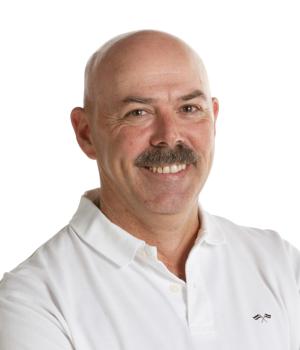 What Steve says about this tour:
We've really put some thought and research into this tour. We have selected luxury lodges and hideaways with outstanding hospitality and stunning backdrops. Spend the days on scenic flights, drives and boat rides across diverse terrains then savour the finest foods and wines on offer in the South Island.
Enquire Now
Want Your Very Own Custom Itinerary?
We can customise any of our online itineraries
or create your own from start to finish