See Pricing Options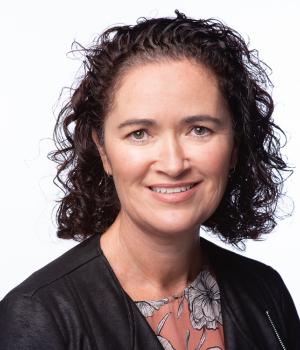 What Melissa says about this tour:
Even reading through this itinerary makes me relax! It's packed with ridiculously gorgeous destinations, peaceful country townships and unforgettable views: the perfect recipe for recharging your batteries, restoring your energy and forgetting the cares of everyday life.
Talk to us about this tour
Want Your Very Own Custom Itinerary?
We can customise any of our online itineraries
or create your own from start to finish