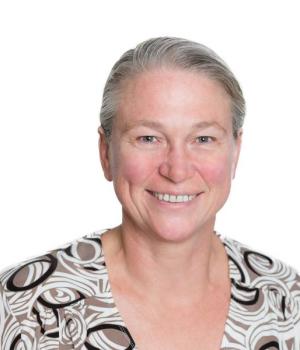 What Tracy says about this tour:
When I work with clients on this trip - I know its going to run smoothly and exceed clients expectations. That is because all of the activity operators are passionate about what they do - they are small group numbers expertly led. Get in touch and lets make this trip a reality!
Enquire Now
Want Your Very Own Custom Itinerary?
We can customise any of our online itineraries
or create your own from start to finish