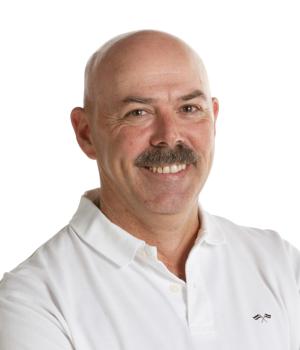 What Steve says about this tour:
There really is no country on earth like New Zealand when it comes to wildlife touring. Our predator-free sanctuary islands explode with birdsong and you'll see so many creatures that just don't exist anywhere else - many of them sadly endangered. Visit ing them in the isolated and beautiful South Island locations they call home is a truly unforgettable experience!
Enquire Now
Want Your Very Own Custom Itinerary?
We can customise any of our online itineraries
or create your own from start to finish