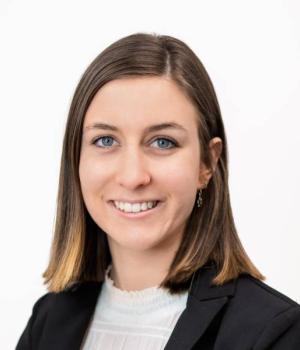 What Aimee says about this tour:
For clients who want total adrenalin and action on their tour. From moonlit mountain tops, cruising the islands on a yacht, bungee jumps, rafting waterfalls to closeups with glow worms. This excites and delights the most adventurous soul.
Enquire Now
Want Your Very Own Custom Itinerary?
We can customise any of our online itineraries
or create your own from start to finish