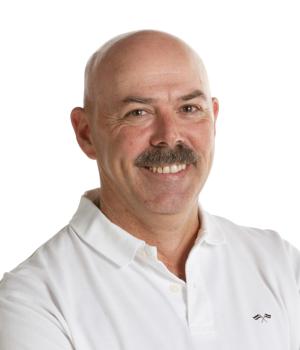 What Steve says about this tour:
Luckily for me when I first did my open water course all those years ago, my ocean dives were at the Poor Knights Marine Reserve. It so inspired me that diving is now a passion and I'm happy to tell any keen diver that they won't be disappointed diving in Northland - its awesome!
Enquire Now
Want Your Very Own Custom Itinerary?
We can customise any of our online itineraries
or create your own from start to finish