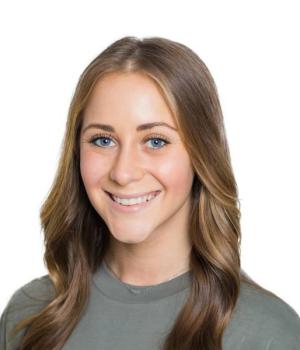 What Jess says about this tour:
A great trip of the North Island that has a selection of activities that gives you a sence of place in the Bay of Islands and Rotorua. Flexibility and premium hotels in premium locations with plenty of extras - This is a great itinerary, you wont have to worry about a thing.
Enquire Now
Want Your Very Own Custom Itinerary?
We can customise any of our online itineraries
or create your own from start to finish