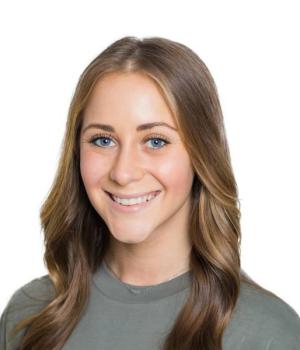 What Jess says about this tour:
There so many beautiful birds in New Zealand's North Island that you just can't see anywhere else on the planet. Did I mention prehistoric reptiles and caves full of glow worms? We can't wait for you to meet them in their ridiculously scenic natural surroundings!
Enquire Now
Want Your Very Own Custom Itinerary?
We can customise any of our online itineraries
or create your own from start to finish