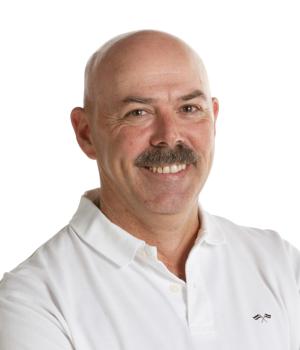 What Steve says about this tour:
"Our wild trout don't mess about - they have even been known to eat mice, no wonder they weigh up to 10 kilos! They also have great taste in living environments, so you'll be stalking them in some of the most scenic locations you could possibly imagine. With our snow-capped mountains, virgin forests and breathtaking fiords to distract you, keeping your eyes on the prize can be tricky at times but it's worth it!"
Want to know more?
Want Your Very Own Custom Itinerary?
We can customise any of our online itineraries
or create your own from start to finish