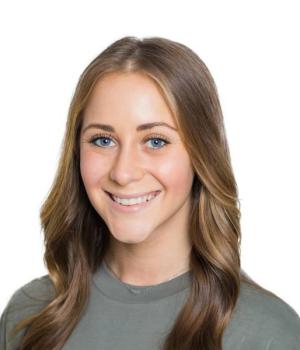 What Jess says about this tour:
If planning your wedding has been a stressful whirlwind - then this is the perfect honeymoon to relax and unwind with. For those looking for something more off-grid, but still full of once-in-a-lifetime luxury experiences, look no further than New Zealand!
Enquire Now
Want Your Very Own Custom Itinerary?
We can customise any of our online itineraries
or create your own from start to finish