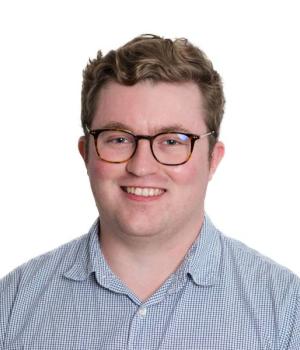 What Daniel says about this tour:
This is the perfect trip if you are a little short on time this is a door-to-door trip of two weeks. You'll be suprised by just how much you can see and do on this 12 day scenic highlights self drive of both the North and South Islands.
Enquire Now
Want Your Very Own Custom Itinerary?
We can customise any of our online itineraries
or create your own from start to finish