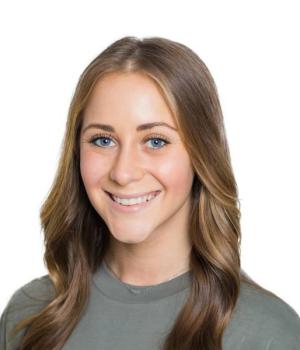 What Jess says about this tour:
This tour is my favourite mix of boutique wineries, scenic flights, and guided cultural experiences - I love that you traverse the country and get up close to the landscape. It's a taste of the finest offerings from our diverse land.
Enquire Now
Want Your Very Own Custom Itinerary?
We can customise any of our online itineraries
or create your own from start to finish