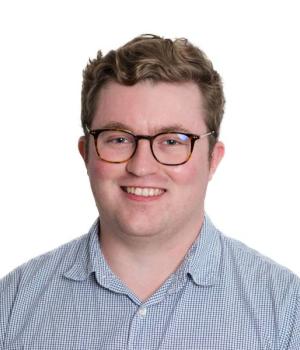 What Daniel says about this tour:
Explore the movie sets, workshops, landscapes, and journeys of your favourite Middle-Earth characters. This independent tour (using coach, rail and ferry but independently travelling) gets you deep into LOTR and Hobbit territory with 4WD, jetboating, kayaking, and tours of Hobbiton film locations. Plus this tour includes cultural gems, harbour cruising and some city-life. A heady mix for lovers of adventure travel.
Enquire Now
Want Your Very Own Custom Itinerary?
We can customise any of our online itineraries
or create your own from start to finish