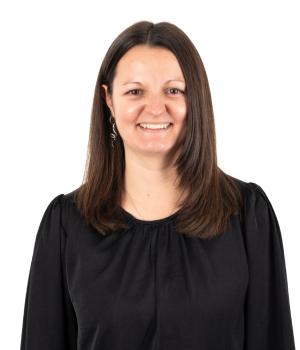 What Narissa says about this tour:
The highlights of the 6 week trip are nearly too many to name. You will require photographic evidence to keep track of it all! I would be delighted to help you plan this trip - it can be modified to suit your preferences.
Enquire Now
Want Your Very Own Custom Itinerary?
We can customise any of our online itineraries
or create your own from start to finish