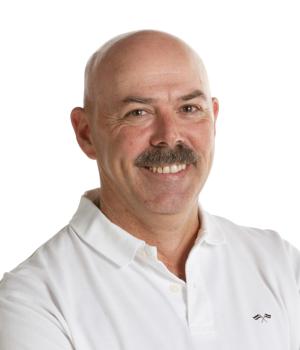 What Steve says about this tour:
I highly recommend this trip to lovers of remote locations and experiences that are off the beaten track - whether that be exploring the Marlborough or Milford Sounds, or getting close to the ice flows at the Tasman Glacier - these are all quality experiences. Staying at high quality accommodation this trip is really magnificent.
Enquire Now
Want Your Very Own Custom Itinerary?
We can customise any of our online itineraries
or create your own from start to finish