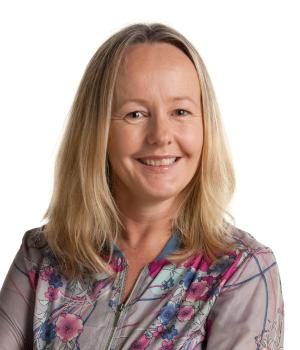 What suzie says about this tour:
Speaking as an expert on travel within New Zealand, it's easy to see why our former PM put this itinerary together. Travelling on the classic drives of both islands you take in the iconic kiwi experiences such as the caves and geothermal areas and add in special touches like the flights into remote wilderness locations. A highly recommended self drive adventure that suits a range of ages.
Enquire Now
Want Your Very Own Custom Itinerary?
We can customise any of our online itineraries
or create your own from start to finish