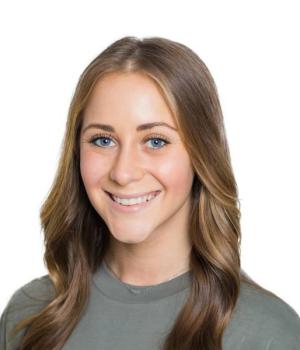 What Jess says about this tour:
This 17 day self drive tour takes in both islands while allowing two to three-day stays in stunning locations. Guests can really explore and unwind. Highlights include heli-hikes over glacial ice, walking tracks that hug our most stunning beaches, and having time for easy adventures in the great outdoors. I happily recommend this tour to travellers of all ages.
Enquire Now
Want Your Very Own Custom Itinerary?
We can customise any of our online itineraries
or create your own from start to finish