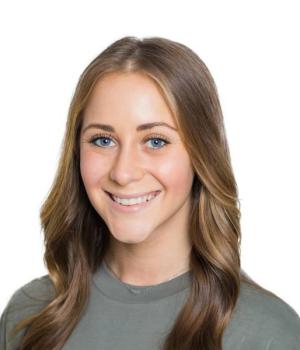 What Jess says about this tour:
I love the pace of this itinerary with time to really wind down and take it all in. Staying in some unique NZ accommodations with many activity options to choose from or simply lay back and drink in the beautiful surrounds perhaps with a chilled glass of wine or two?
Enquire Now
Want Your Very Own Custom Itinerary?
We can customise any of our online itineraries
or create your own from start to finish