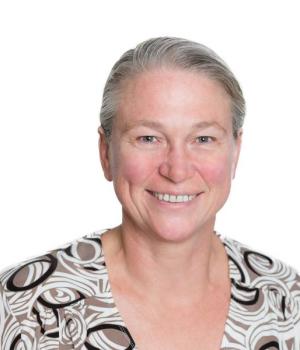 What Tracy says about this tour:
New Zealand is the master of cool climate winemaking - pair that with sublimely stunning vineyard and cellar door settings - and you will be in epicurean nirvana! If you don't already have a must-try list of winemakers - we can help you make the short list! I look forward to helping you plan your trip.
Enquire Now
Want Your Very Own Custom Itinerary?
We can customise any of our online itineraries
or create your own from start to finish