See Pricing Options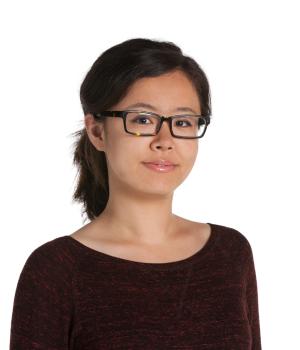 What Sophie says about this tour:
A nicely paced tour for those wanting insight into Maori culture, combined with experiencing our landscape from the air, by sea and getting in amongst the caves and hot pools. And a dose of city life!
Talk to us about this tour
Want Your Very Own Custom Itinerary?
We can customise any of our online itineraries
or create your own from start to finish