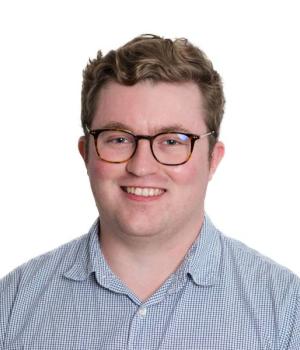 What Daniel says about this tour:
A nicely paced tour for those wanting insight into Maori culture, combined with experiencing our landscape from the air, by sea and getting in amongst the caves and hot pools. And a dose of city life!
Enquire Now
Want Your Very Own Custom Itinerary?
We can customise any of our online itineraries
or create your own from start to finish