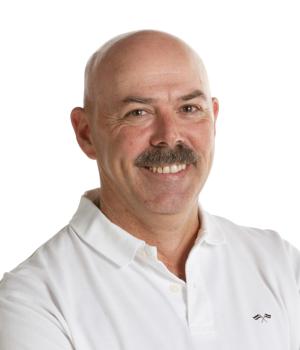 What Steve says about this tour:
For history buffs and those who want to get a real feel for our indigenous history and culture, this tour is fabulous. From the Waitangi Treaty grounds, through the art deco centres, our Scottish, English and Chinese heritage, the goldrush era and more. The carefully selected accommodation options and the expertise of our local guides makes this tour a stand-out for me.
Enquire Now
Want Your Very Own Custom Itinerary?
We can customise any of our online itineraries
or create your own from start to finish