See Pricing Options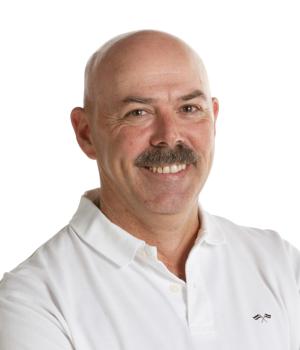 What Steve says about this tour:
This tour delivers a 13 day iconic kiwi adventure. The classic drives through the Southern lakes and wild west coast are some of this country's most scenic drives. As you travel North you learn about Maori culture and experience the Hobbiton Movie sets. All the while you will enjoy plenty of kiwi hospitality, wining and dining to satisfy your curiosity about what sets New Zealand apart.
Talk to us about this tour
Want Your Very Own Custom Itinerary?
We can customise any of our online itineraries
or create your own from start to finish