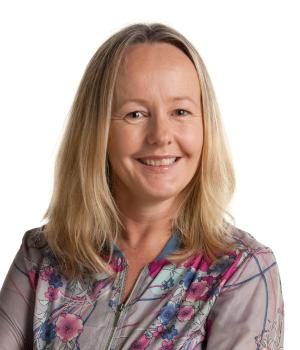 What suzie says about this tour:
I am so excited to recommend this ultimate honeymoon tour. We have crafted an adventurous and playful itinerary, allowing for relaxed couple time, with top end accommmodation, boutique wine tours, and stunning scenic drives. Your honey will not be disappointed! This romantic 18 day tour ticks all the boxes.
Want to know more?
Want Your Very Own Custom Itinerary?
We can customise any of our online itineraries
or create your own from start to finish