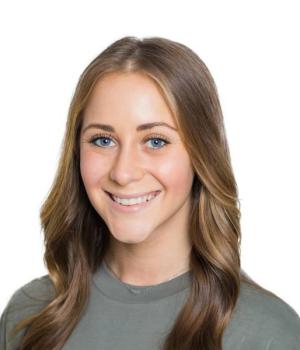 What Jess says about this tour:
Featuring the very best of New Zealand, this itinerary allows you to experience some of the iconic lodges that take luxury to a new meaning. Catering for all interests, this itinerary gives you a diverse look at New Zealand, from the geothermal lakes of Taupo, to the rugged coast line of the Hawkes Bay and the dramatic Alps of Southland, this itinerary is the ultimate New Zealand vacation.
Enquire Now
Want Your Very Own Custom Itinerary?
We can customise any of our online itineraries
or create your own from start to finish