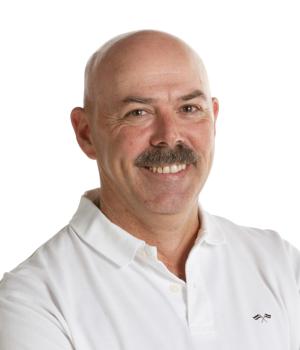 What Steve says about this tour:
"For a "young" country, we have so much history and culture to discover! The guided excursions on this trip are incredibly special - you'll meet so many passionate people who'll bring New Zealand's story to life for you."
Enquire Now
Want Your Very Own Custom Itinerary?
We can customise any of our online itineraries
or create your own from start to finish