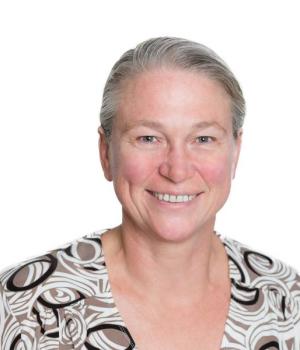 What Tracy says about this tour:
This is an amazing honeymoon with adventures, relaxation and scenic beauty spots all rolled in to one. You will come home with so many precious memories to share with your partner for life! This is not a sit of the beach for 2 weeks option - but if that's what you want I can help with that too!
Enquire Now
Want Your Very Own Custom Itinerary?
We can customise any of our online itineraries
or create your own from start to finish