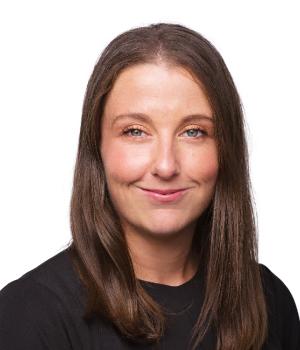 What Emma says about this tour:
This is the tour that's packed with all the coolest things to do and try in the great kiwi outdoors. Be sure to bring some good energy reserves and a young-at-heart attitude then hold on tight for the most thrilling three weeks of your life. Highly recommended!
Enquire Now
Want Your Very Own Custom Itinerary?
We can customise any of our online itineraries
or create your own from start to finish