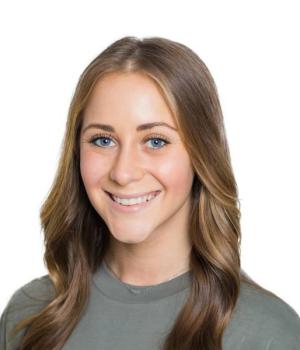 What Jess says about this tour:
As a mother of three, I know travelling with children under 8 can be challenging. Having the right accommodation with amenities makes all the difference, just like having an advocate in New Zealand to help when things go wrong is invaluable. Spending time on the Coromandel Peninsula is a great place to relax with the family - This is a great family private guided itinerary where your family will make memories to last a lifetime.
Enquire Now
Want Your Very Own Custom Itinerary?
We can customise any of our online itineraries
or create your own from start to finish