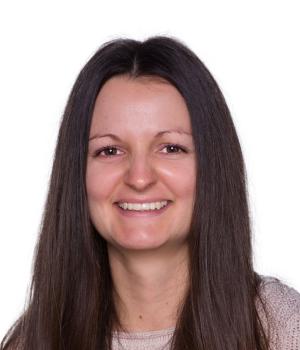 What Narissa says about this tour:
What better way to combine your love of the LoTR Hobbit films with travel through the most gorgeous scenery New Zealand has to offer. I'd love to talk you through the highlights of this fantastic 14 day private tour.
Enquire Now
Want Your Very Own Custom Itinerary?
We can customise any of our online itineraries
or create your own from start to finish