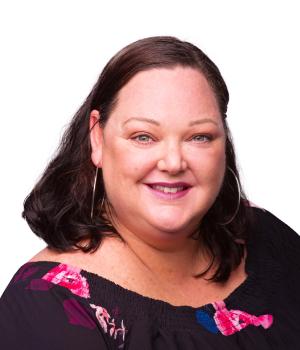 What [email protected] says about this tour:
A privately guided luxury tour which is just perfect for people who want hand-picked quality accommodation and top class excursions. There are plenty of opportunities to relax mixed in with active days. The Premium tour expertly combines spectacular scenery, time in the wilderness, learning about kiwi culture and heritage, and enjoying an urban fix.
Enquire Now
Want Your Very Own Custom Itinerary?
We can customise any of our online itineraries
or create your own from start to finish