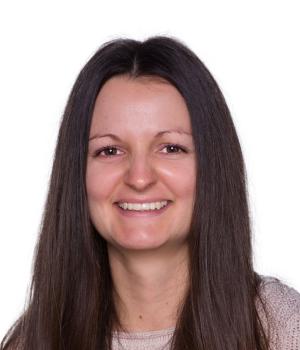 What Narissa says about this tour:
This trip has all the Must-Do's - starting with 11 days of the highlights of New Zealand, 13 days in Australia - and the most luxurious trip ending - blissful adults only Tokoriki Resort in Fiji. Sit back and relax we have thought of everything on this South Pacific trip of a lifetime.
Enquire Now
Want Your Very Own Custom Itinerary?
We can customise any of our online itineraries
or create your own from start to finish